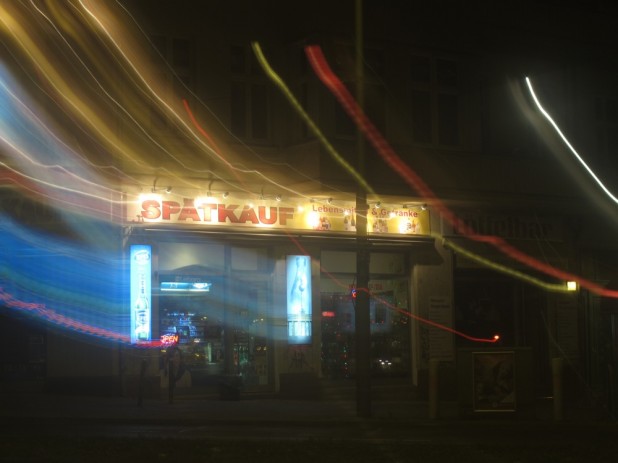 Berlins typical SPÄTIs all over. This Night i did not drink a BEER or two.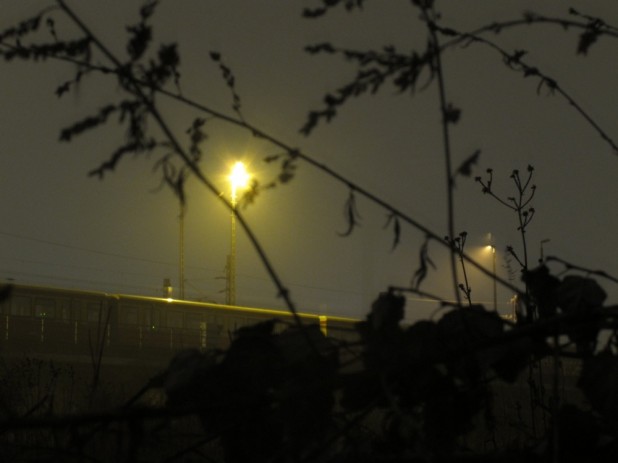 Some Spots look nice. But checkers cross your Plan.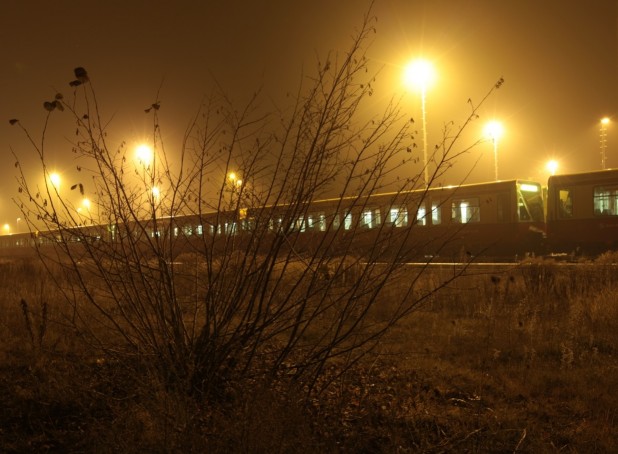 Luckily in FOGGY nights you do not need bushes full of leafes.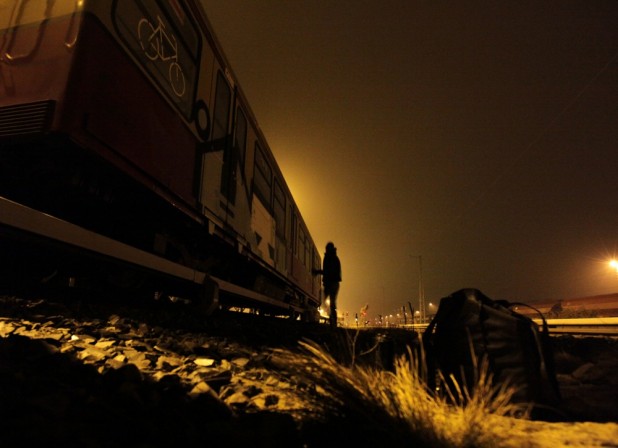 A local hero in his favorite area … the straight EAST of Berlin.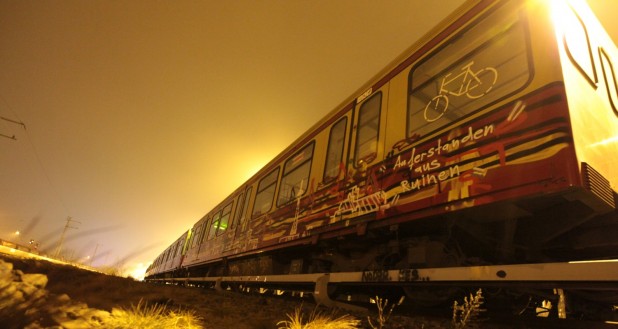 and a finished work. COMPOSITION " Auferstanden aus Ruinen" by Hanns Eisler – The east german hymn composed by an freaky austrian.

In the sunshine e-to-e s look always nice.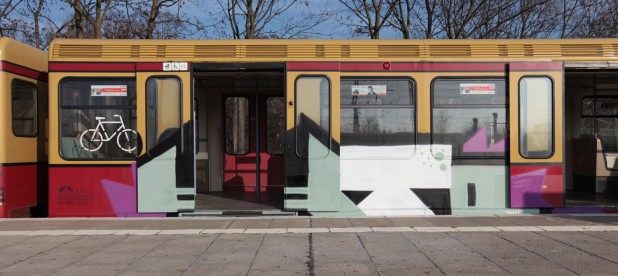 panels even open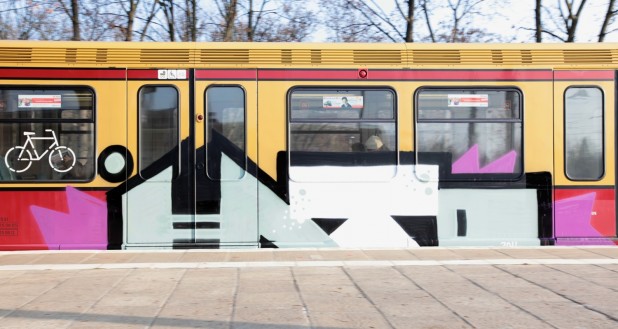 or closed.
BIG props to my man IINNNTTOOO …. another panel of into – click here