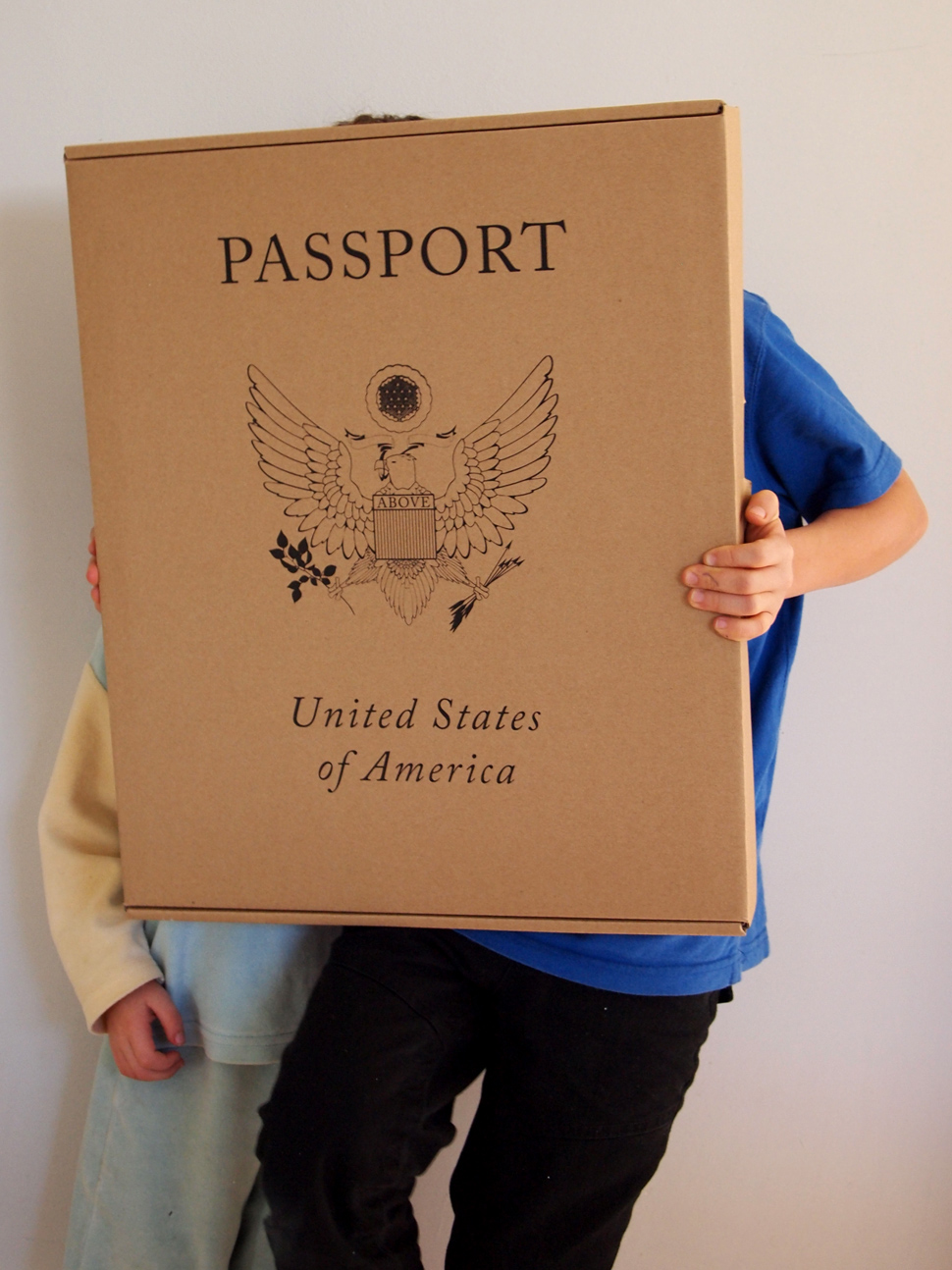 As far as I can remember Above was the 1st contact I get from the USA via ekosystem.org. It was more than 10 years ago. And he was also the only non-european to participate to our collective project called Don't Copy Me in 2002. During those years he regularly sent me news about his travels and actions. Street-artists like travels but it's more like a lifestyle for Above. He lived in Paris & Barcelona for several months and he traveled more countries than Phileas Fogg the last 10 years.
This book retraces his steps around the world with photos and stories from artists he met.
There are 2 version of the book. The luxury signed-numbered-boxed one (on the first 3 photos) and the regular one with only the book.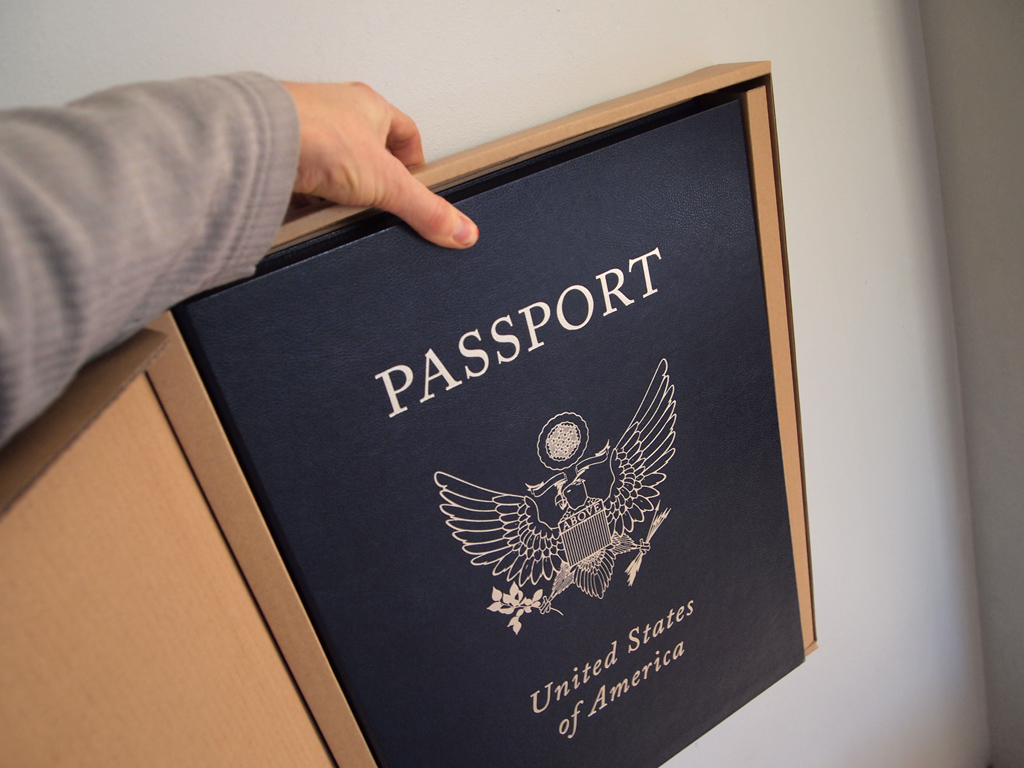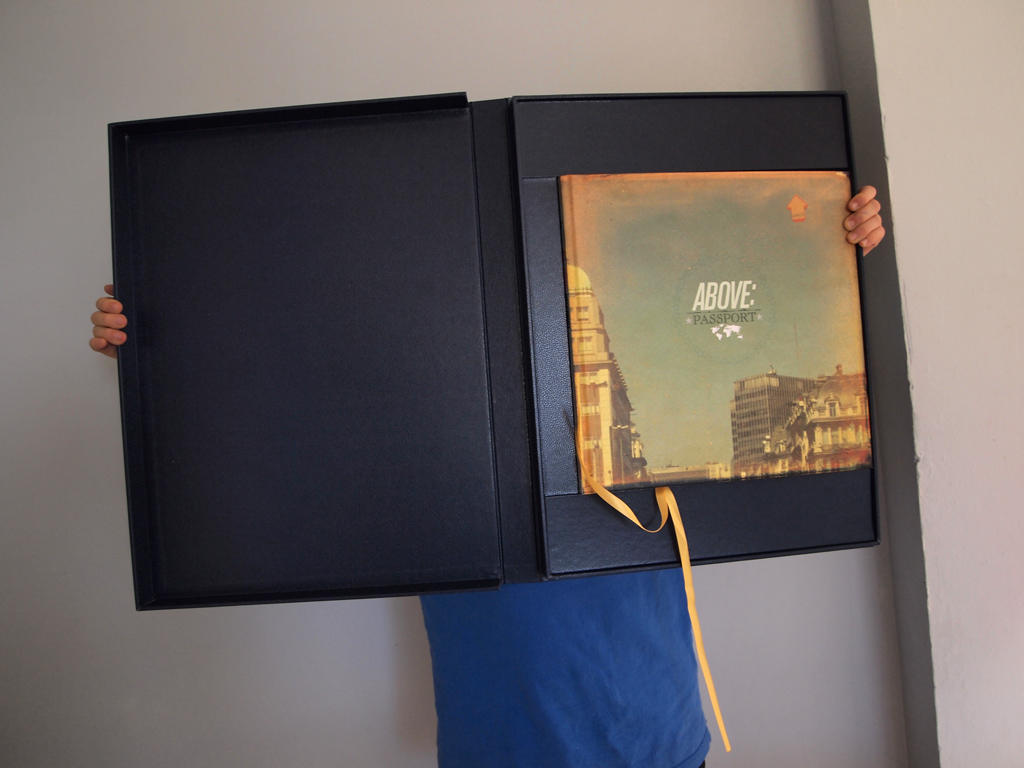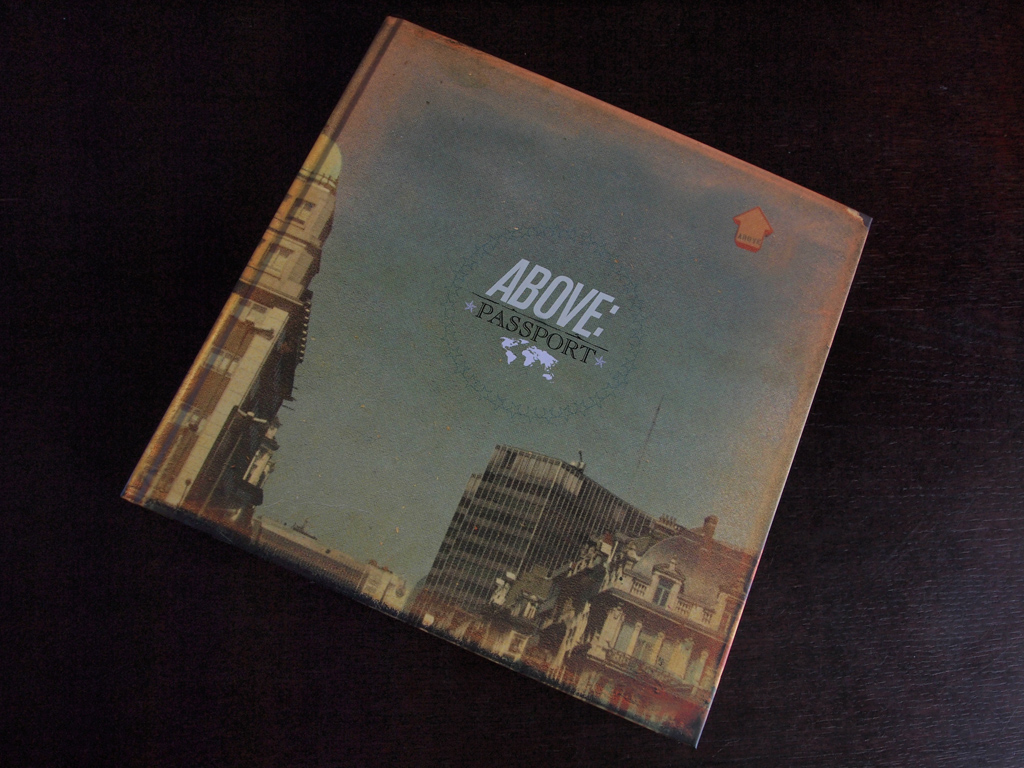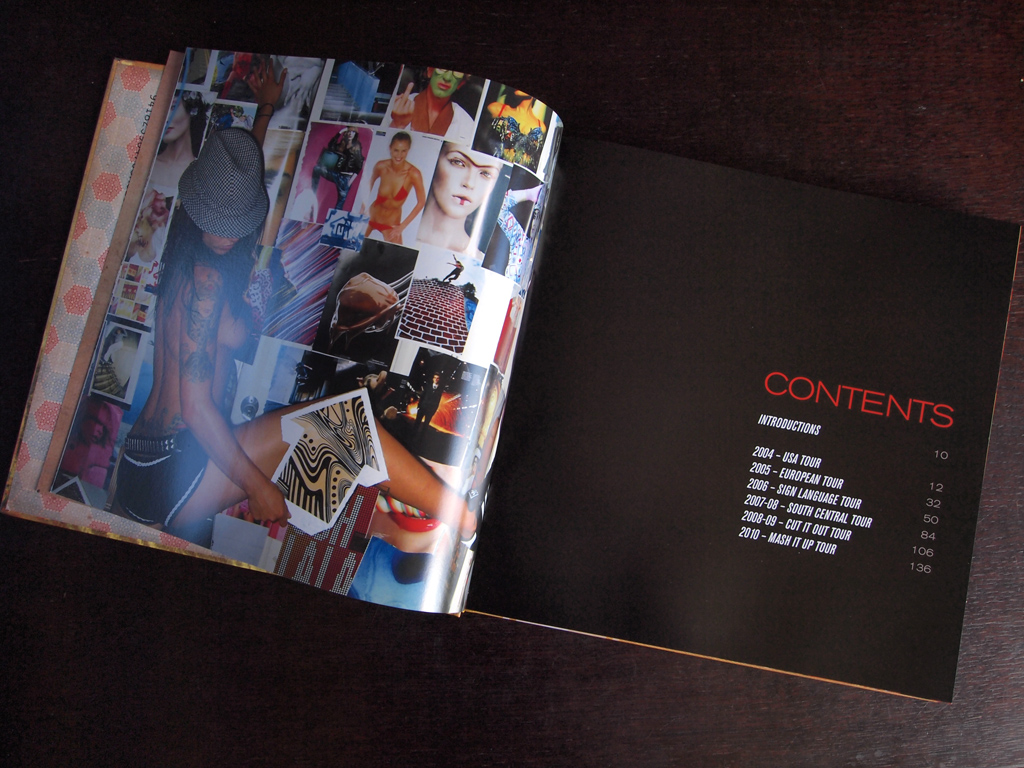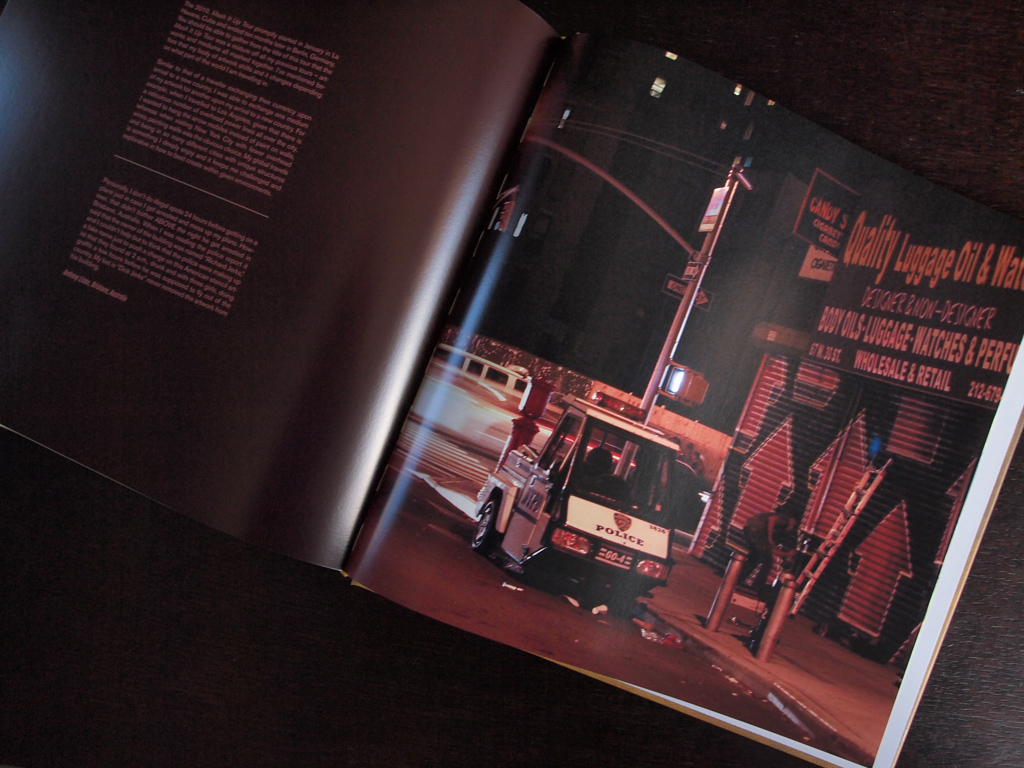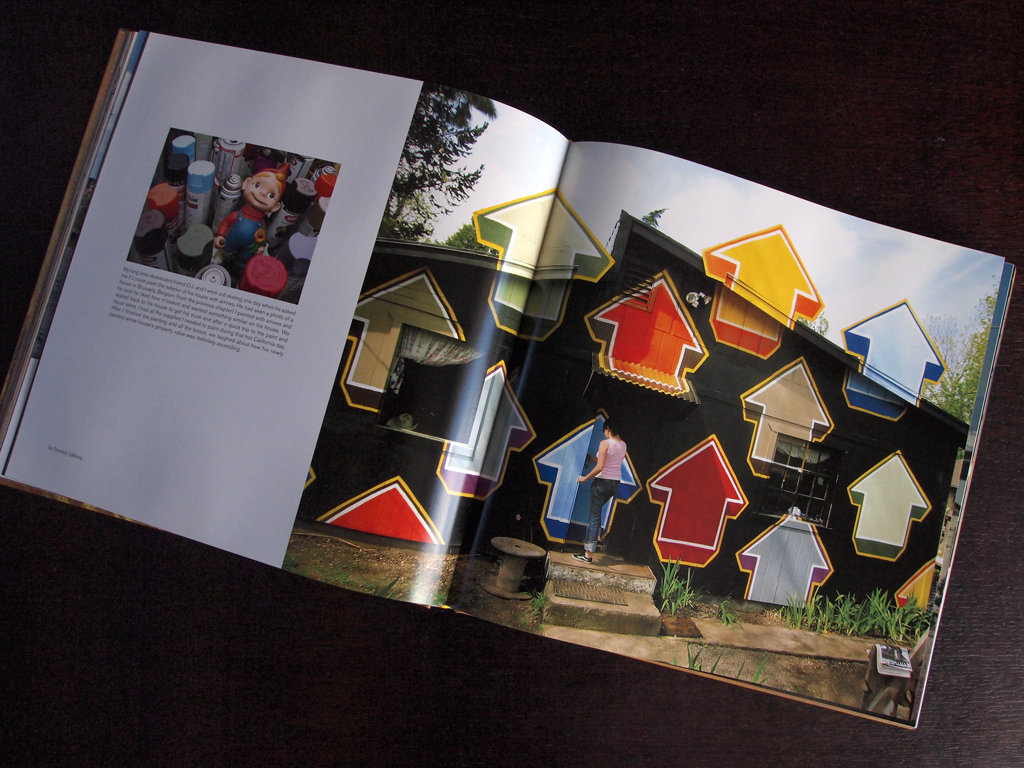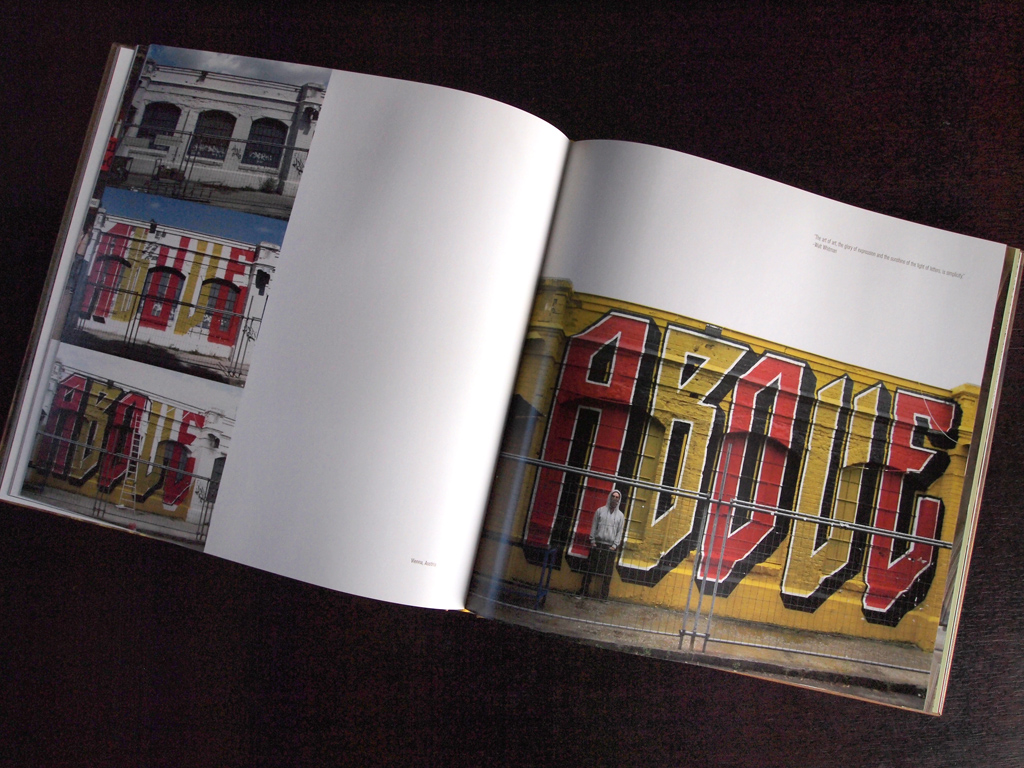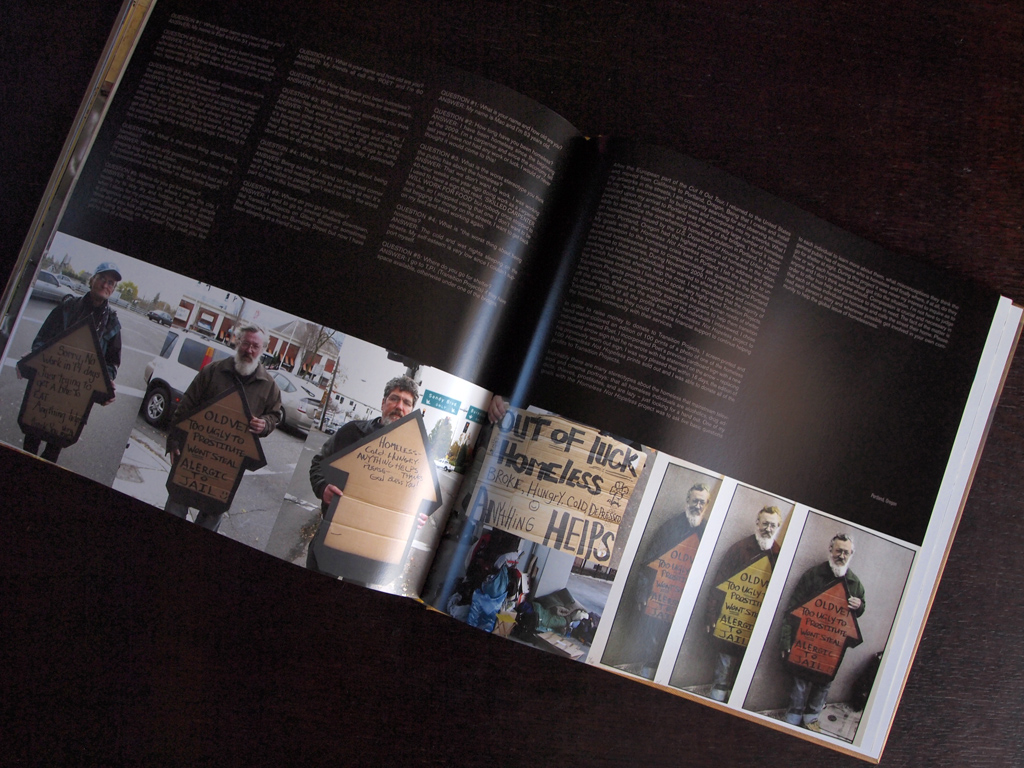 http://www.zeropluspublishing.com/above.htm
ABOVE: PASSPORT examines the street artist that has blanketed the world with art covering over 90 cities in 60 countries. The book includes hundreds of plates and quotes from artists across the globe .

Technical Specs

156 pages – 31.1 x 31.1cm
Over 270 color images
ISBN: 978-1-937222-03-1
$55.00