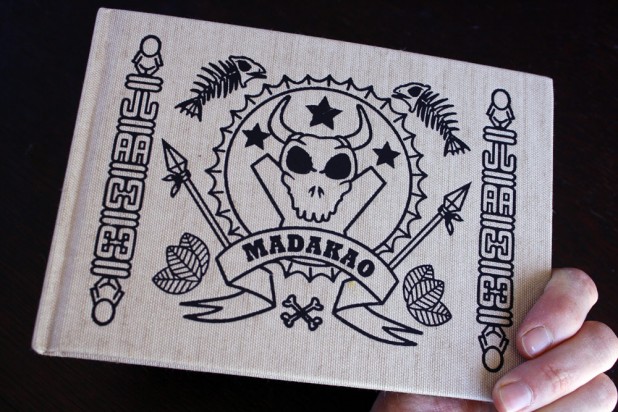 Here is a little overview of Jace new book about his trips in Madagascar from 2009 to 2011 where he painted many sail boats from local fishermen.
There's also a DVD with two 22 minutes movies. (Movie teaser here)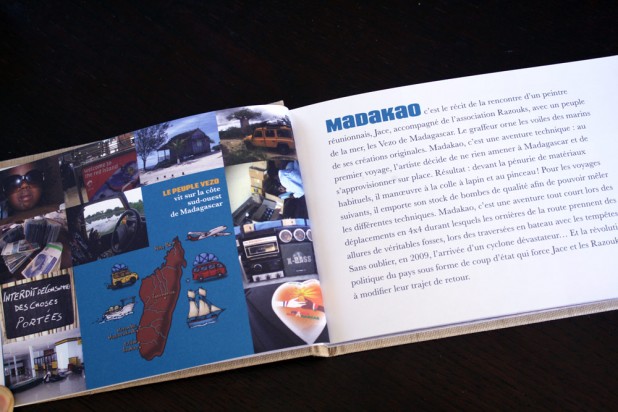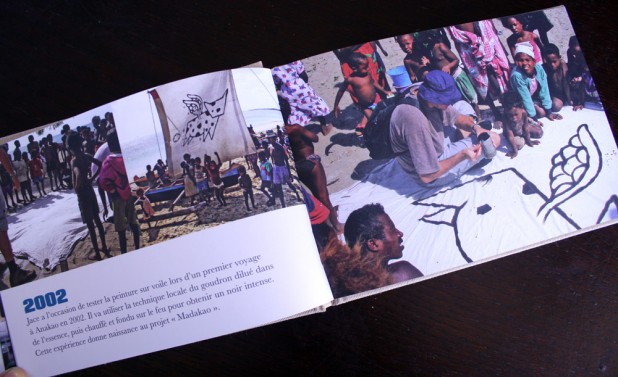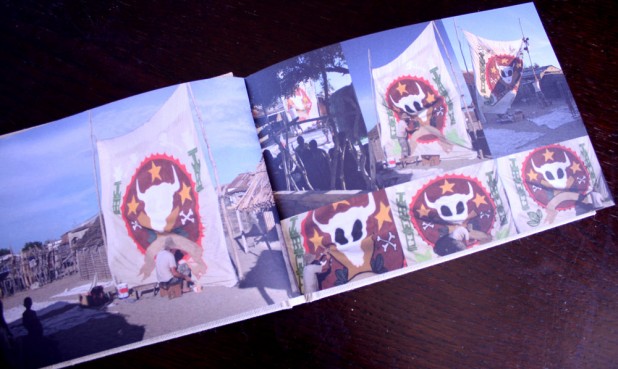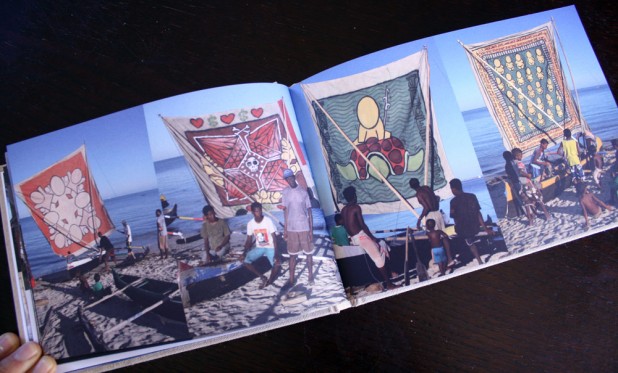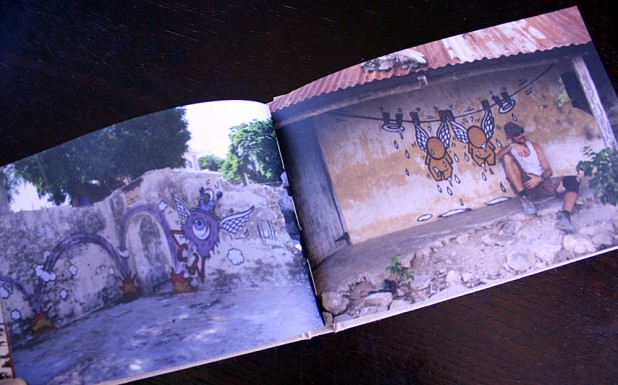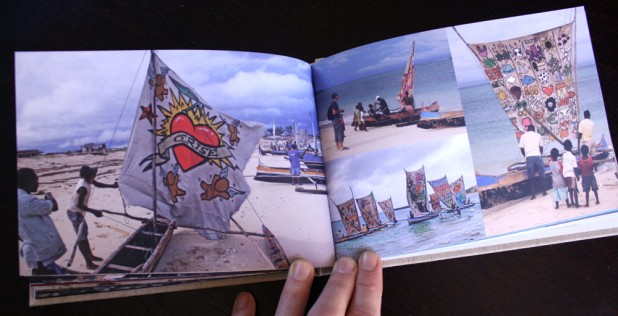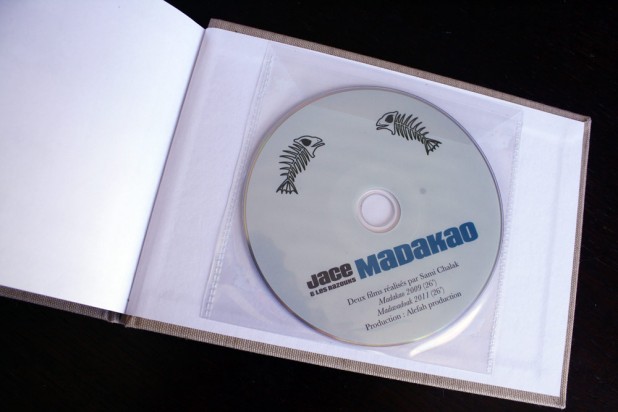 Madakao: Jace et les Razouks
120 Pages – 14.5cm X 21,5cm
ISBN: 9782952093415
30€ – The book can be ordered online.