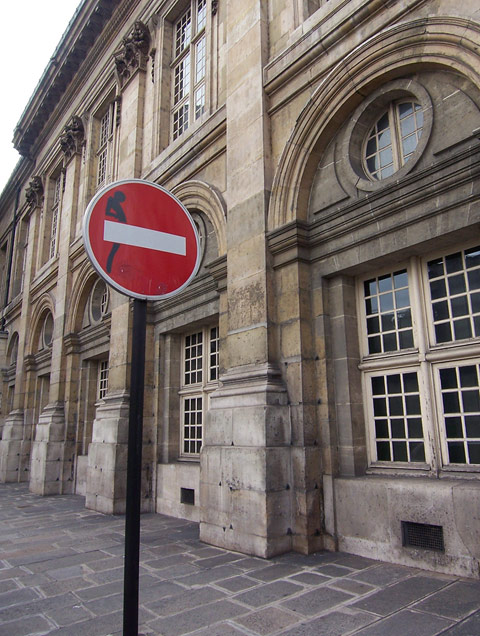 Zooloose blog was in Paris a few days ago, here are the photos they brought back.
Giorgio Barocci circular piece in Brescia.
The Canadian artist "Other" is currently in Copenhagen, for his exhibition at Mohs Exhibit. The exhibition entitled "Shallow Lake" opened last friday. I swung by and had a look… …
8 more photos from Dreyk the Pirate in Athens and greek islands.