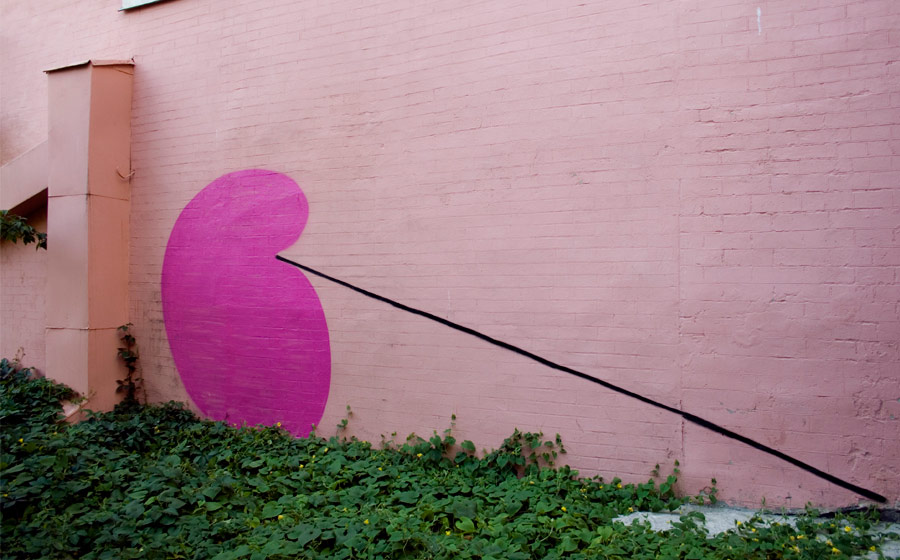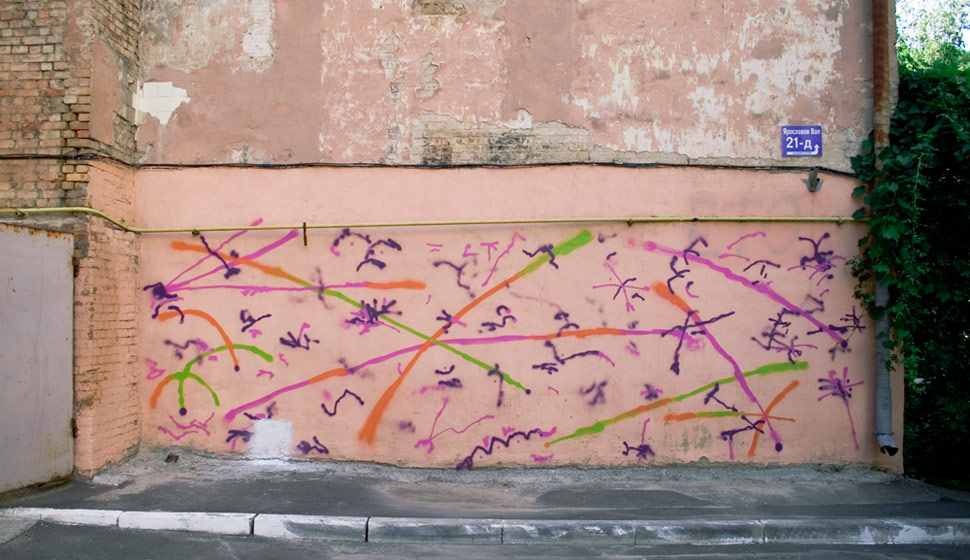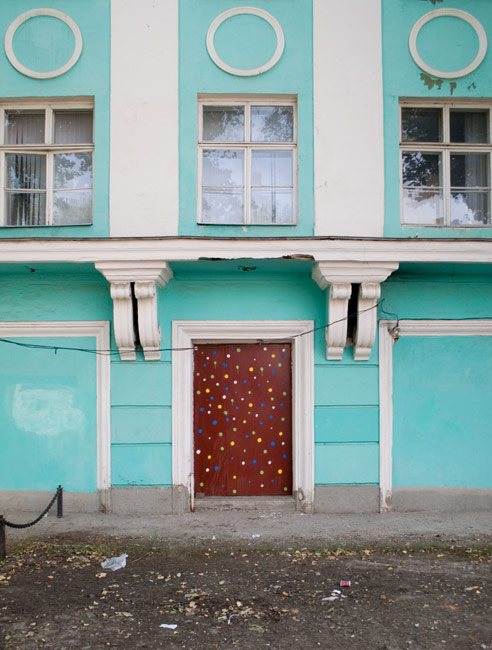 New experiments from Homer in Kiev streets.
I just noticed that I didn't have posted any photos of my work for more than 4 years on the site. So here is the first catch up session with…
6 more photos from Nerone.
45 RPM on a Lockheed Jetstar + several new works from Shida.