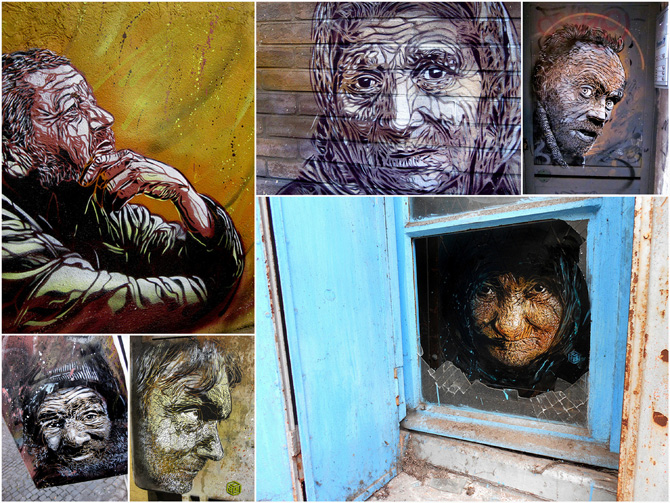 Interview avec C215 par Vitostreet à propos de son soutien au projet "Errance" en faveur des sans abris.
Please, tell me a few words about yourself. When and how did you discover graffiti?I'm from Italy and I started painting in 1994.I was just a kid but I already…
Interview of Finsta on vltramarine.ru (formerly codered). Short one in English & fully illustrated one in Russian.Wallpaper of Finsta illustration above: 1280×800 – 1366×768 – 1680×1050 – 1920×1080.
This interview is hold by Jens Besser. In 2010 Besser had a stipend of the cultural fund of saxony to met up train painters from all over Europe. Since that…