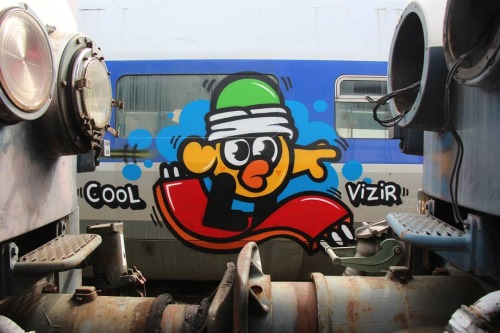 The isolation caused by the spread of coronavirus means people are sitting inside all day and not being able to go outside painting. I asked a few ekosystem friends some…
7 new tomcat photos from SQON.
To conclude that year, I will ask a few artists 11 little things about 2011. I'm really happy to start with Zosen from Barcelona.