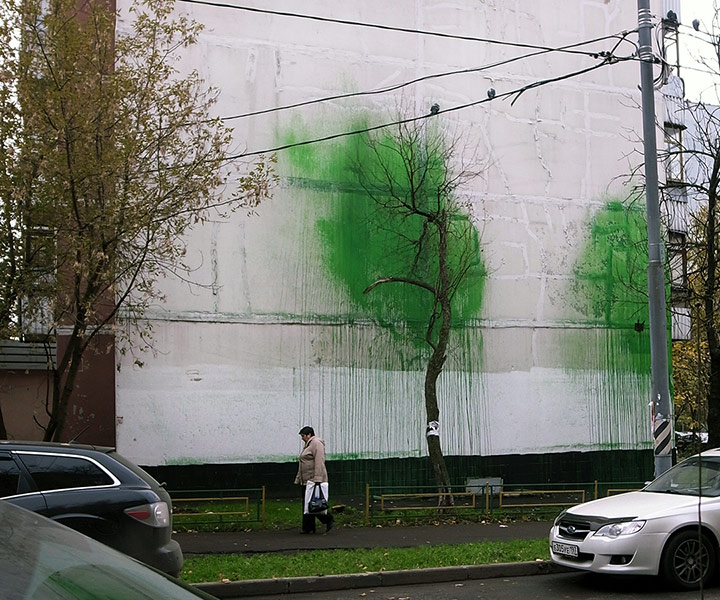 Awesome new fire-extinguisher actions from 0331C in Moscow.
Several pieces from Fresh Max & Knarf from Austria in Palermo & Lodi (Italy) with some guests like Shida from Australia.
Horizons (1994) – Welded and painted steel – 15 x 10 x 36m
A few new pieces from Dreyk the Pirate in Athens + 2 bonus photos from Mona and Elsone.