You are free to do as we told you !!!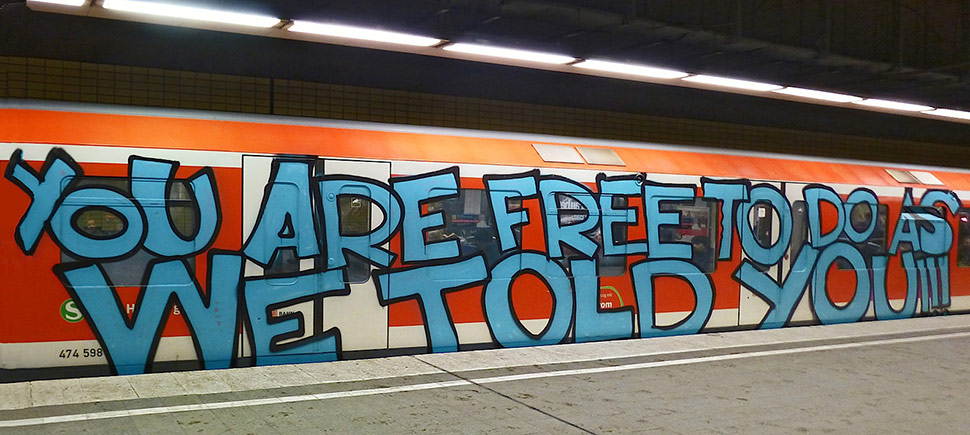 Daily flix with OX, Kashink, Tant, Alma, Vlady…
"Comfort zone", "2 years sober", and more "extraordinary" words from Femoesa.
A selection of photos from Fredone Fone – Brazil. [edit: link fixed]Good story-telling in his biography about his 1st steps in the street game: "Fredone Fone had the first lessons…
3D street geometric experiments on roadsigns by Vlady art.