The Canadian artist "Other" is currently in Copenhagen, for his exhibition at Mohs Exhibit.
The exhibition entitled "Shallow Lake" opened last friday. I swung by and had a look…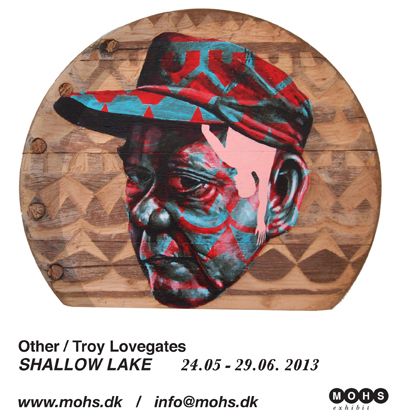 From the press release:
Troy lovegates is a nomadic folk artist that paints stories of way finders and lost stories told around bonfires ..This art show is a compilation of paintings made over a grumpy grey winter in Toronto , turbulent drawings during cross America train excursions, night buses to Detroit and chicago, and a geriatric transatlantic 14 day cruise …. As reference material numerous homeless people's souls were captured in alleyways or sleeping on park benches in buenos aires ,Bucharest , Berlin , Barcelona and any other cities you can think of that start with a B … The old wood and frames were scavenged in abandoned buildings during long winter walks or longer summer bike rides … All this is really just a storyline and composition of wandering and exploring outdoors…dragged inside and fancied up to be gazed upon..
Enjoy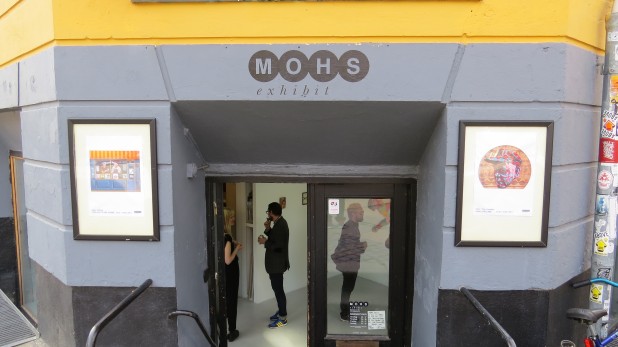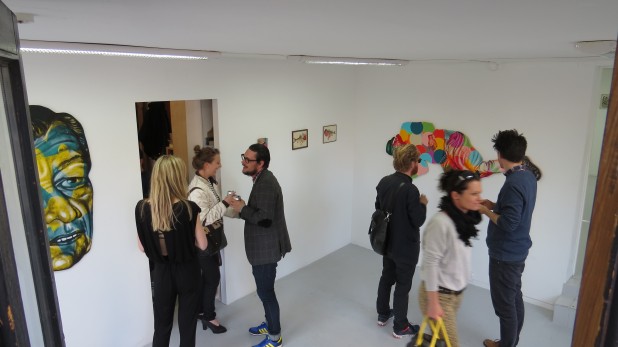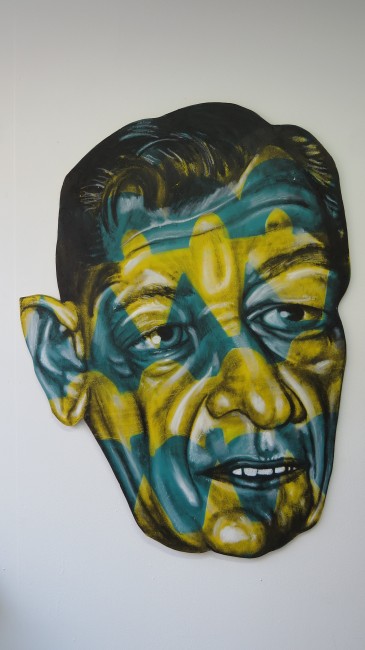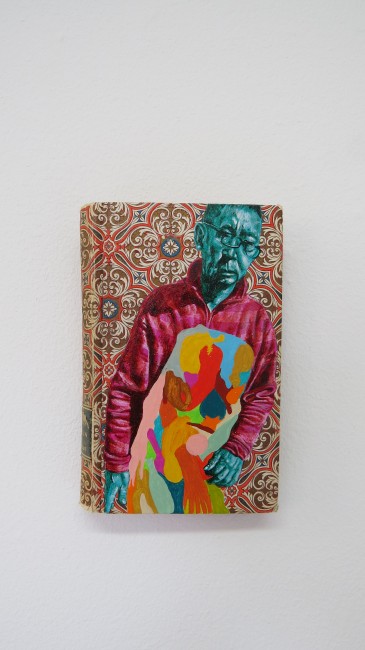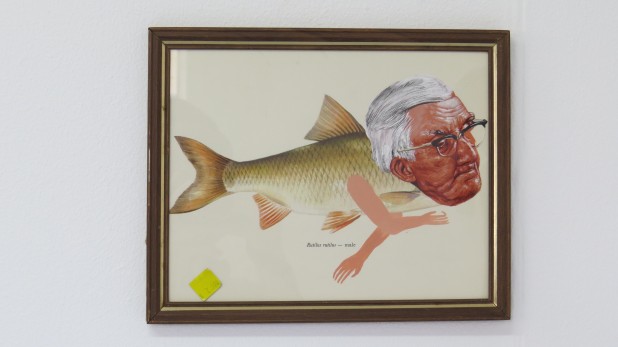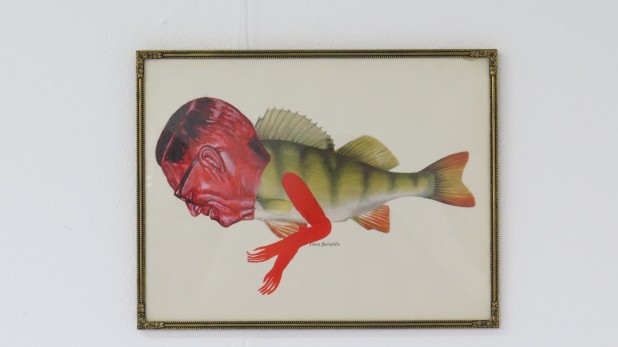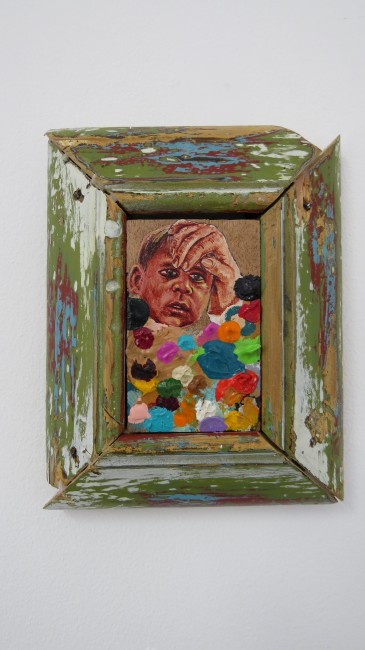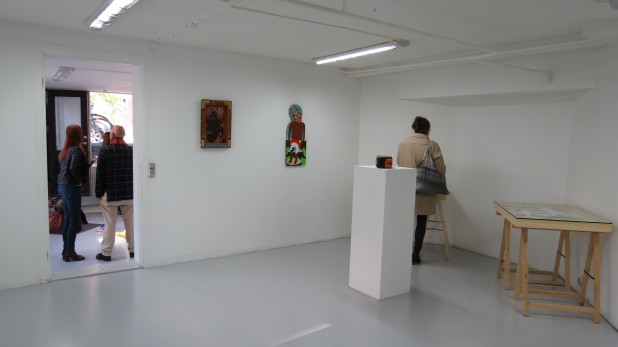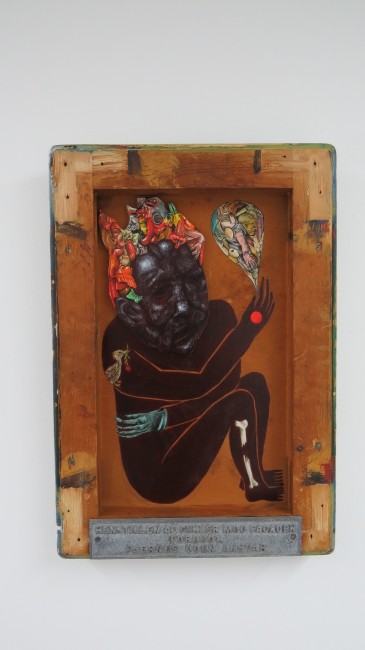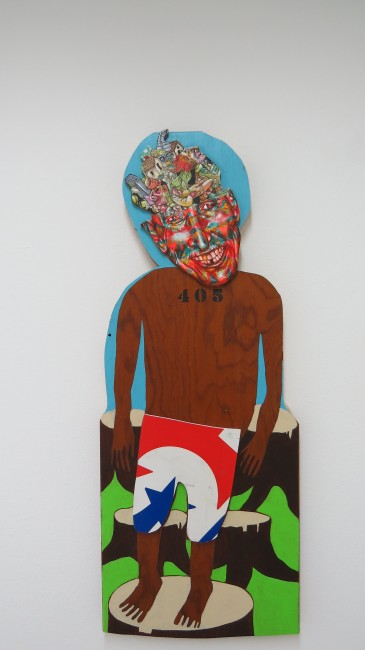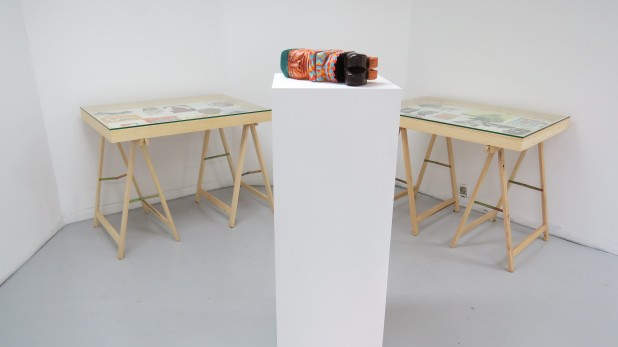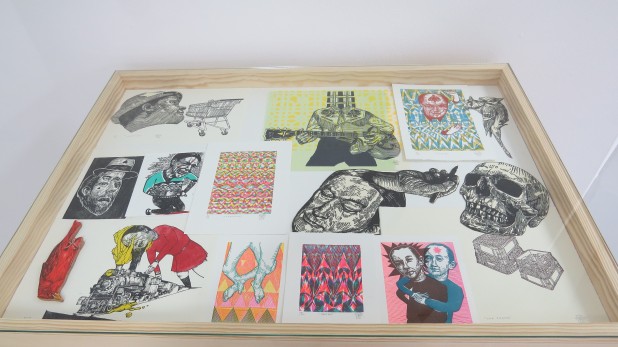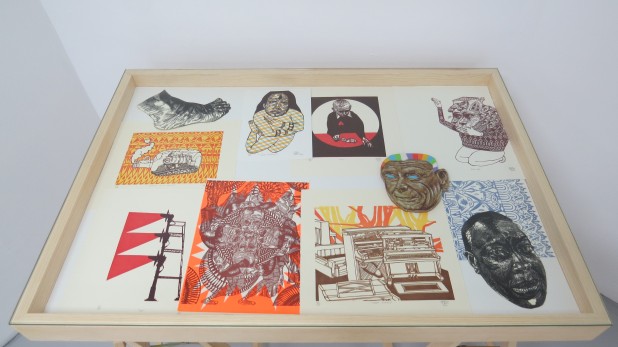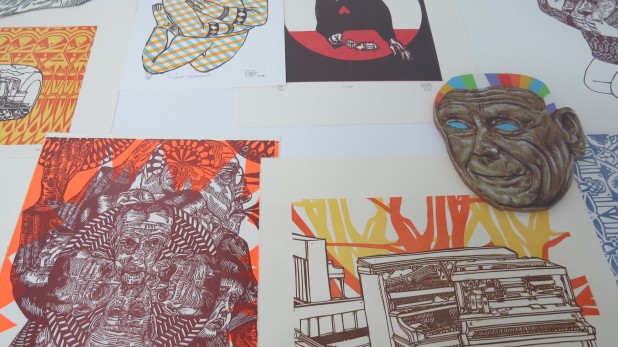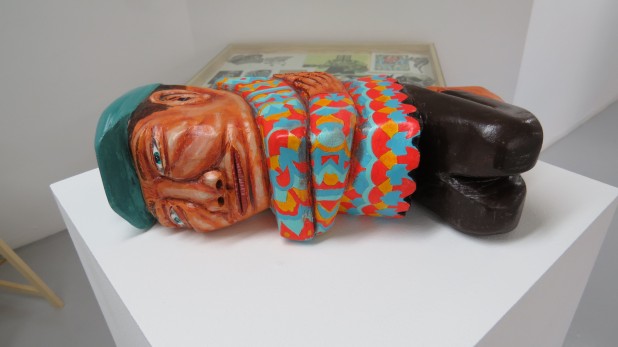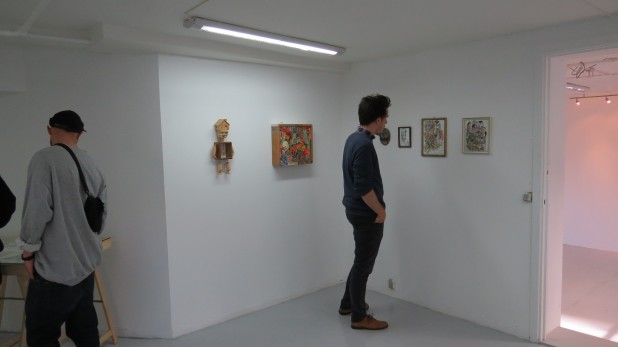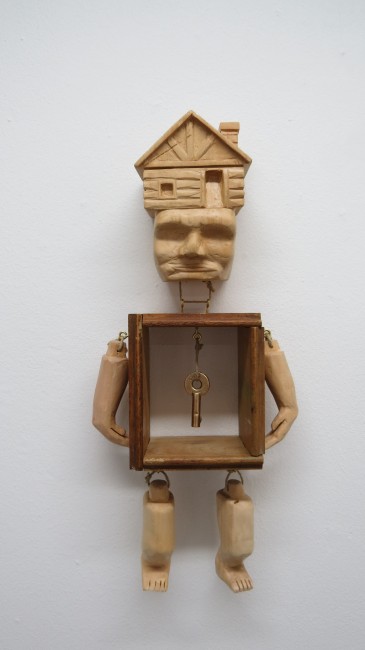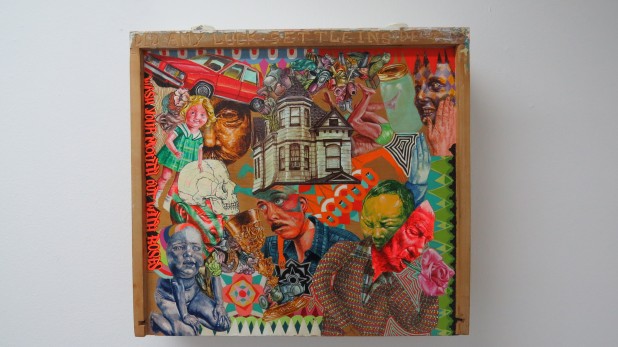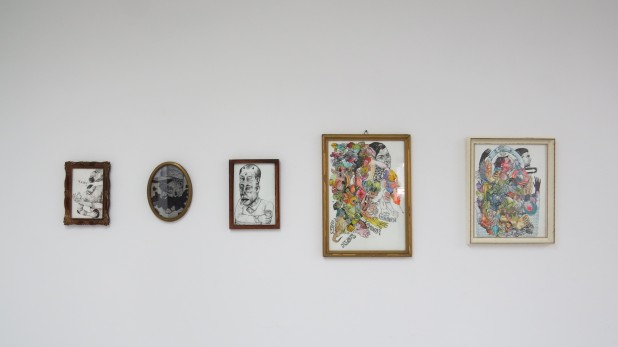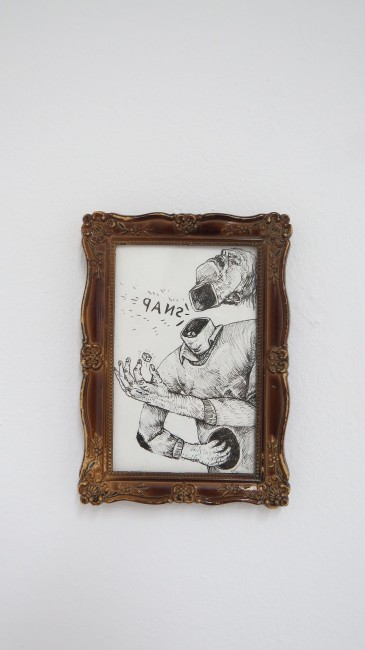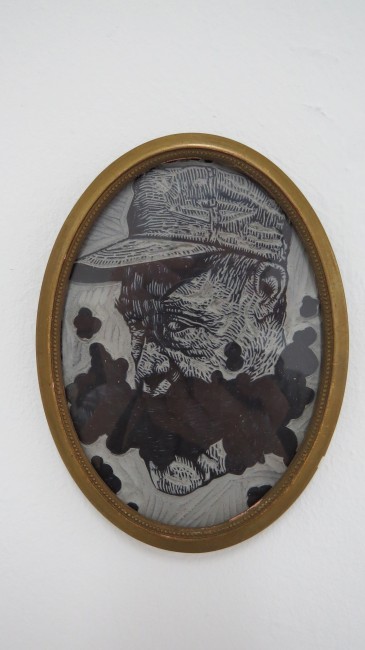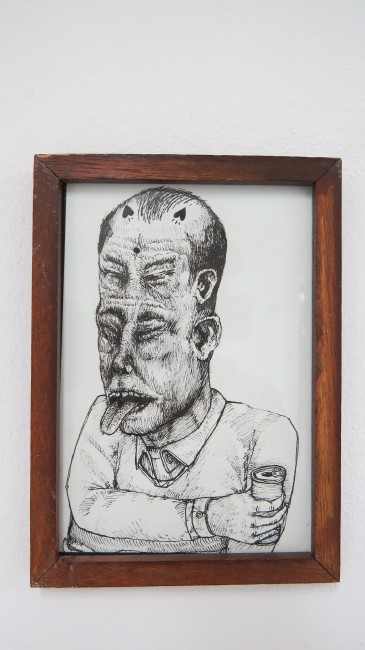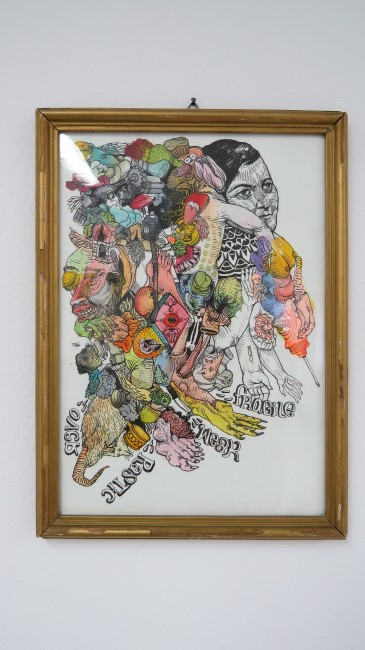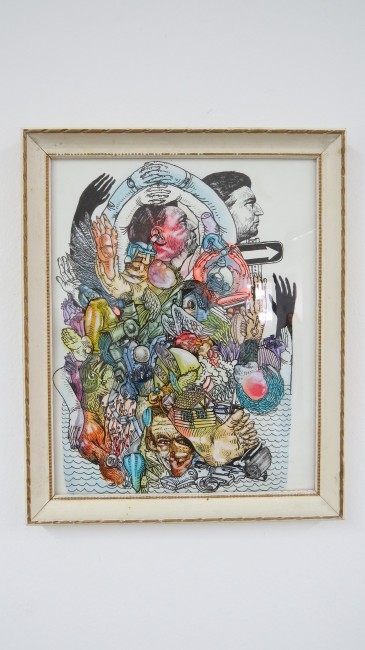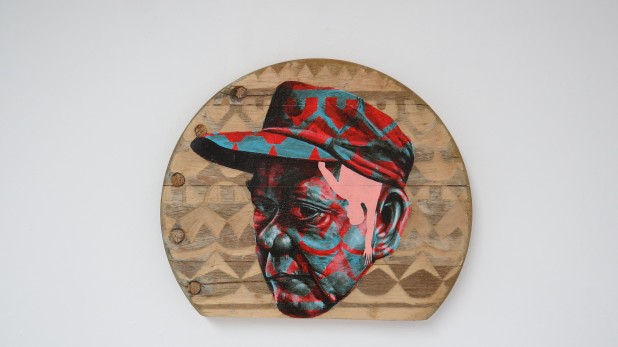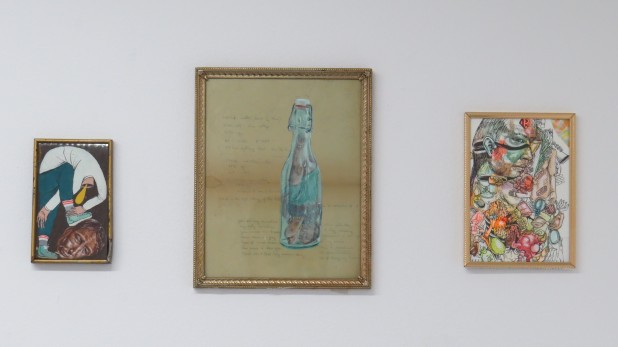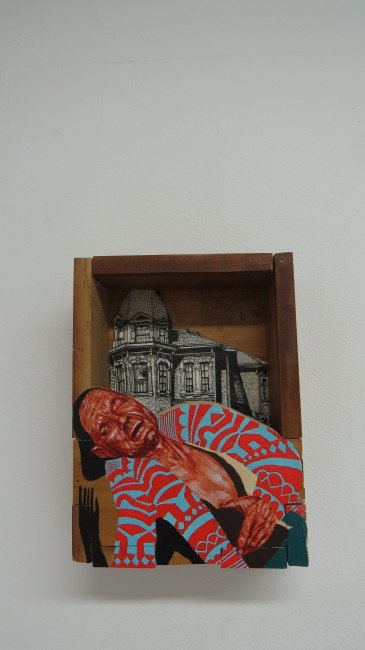 The exhibition will be up until 29.06.13 at Mohs Exhibit.

More info:
www.mohs.dk