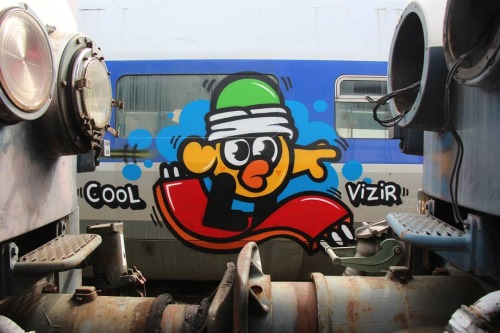 The isolation caused by the spread of coronavirus means people are sitting inside all day and not being able to go outside painting. I asked a few ekosystem friends some…
A really nice van painted by C100 and Layer Cake (Patrick Hartl).
You can now display the best rated photos of the year. It is based on your vote under each photo. Here is an example with the year 2013.