Latest pieces from Zolta + a collaboration with 0331c from Moscow in Napoli.
Daily flix: Jeice2 from Istanbul + Chanoir + Kaufman…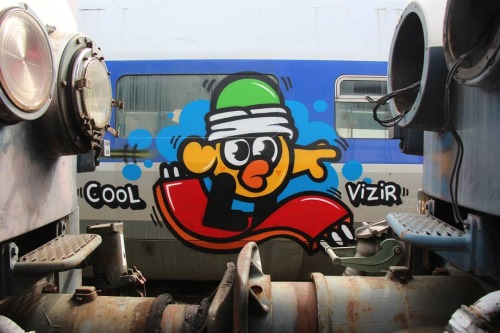 The isolation caused by the spread of coronavirus means people are sitting inside all day and not being able to go outside painting. I asked a few ekosystem friends some…
GLUB from Madrid spent the whole month of February 2014 drawing non-stop. You can now download his sketch book [pdf] and see some of the actual pieces here.