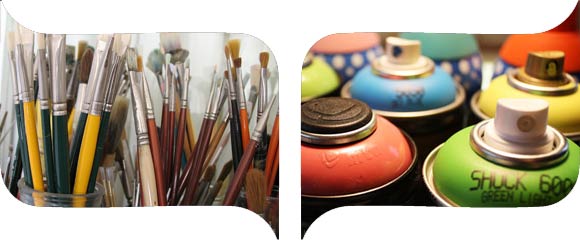 It's hard to make a choice ! maybe "spraycans" coz' it's more fun…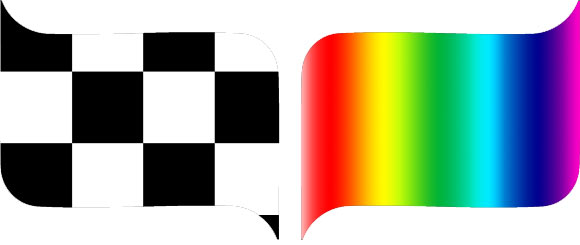 white and black for graffiti… colors on my canvases…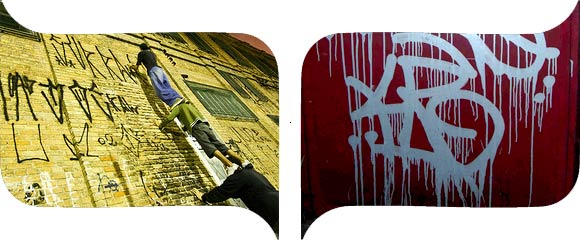 100% drips, but not only with krink…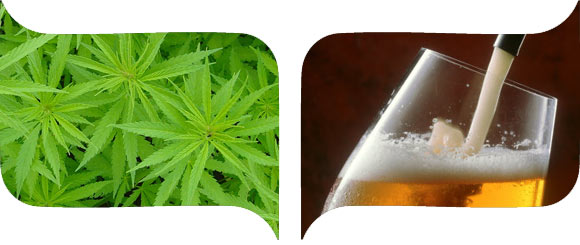 now, i'm drinking a fresh beer (Hoegaarden)… ganja is just bullshit !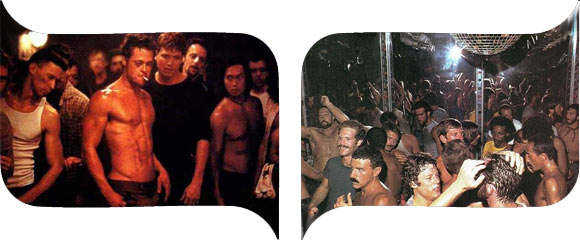 FIGHT CLUB for the social message…
eko, you must stop to go to your favorite night club !!!
We're going to find the good way to save your soul with the bible…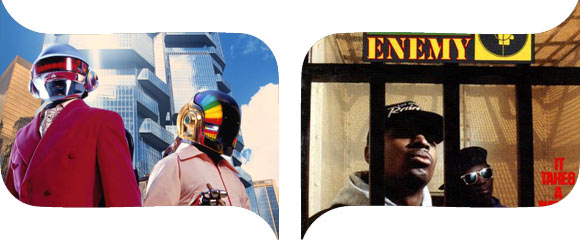 Public Enemy but "fear of a black planet" is my favorite album…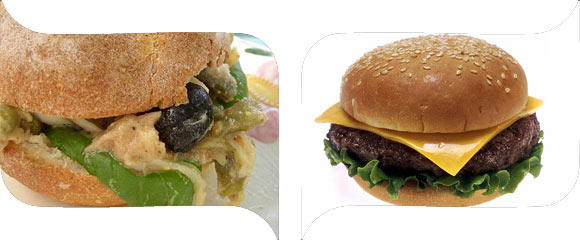 Pan bagnat ! and i think dis' one is a Parisian pan bagnat !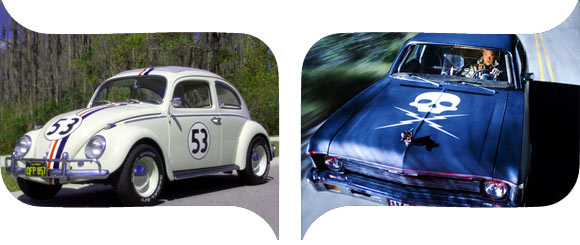 Stunt mad mike for ever ! he's "so cool" !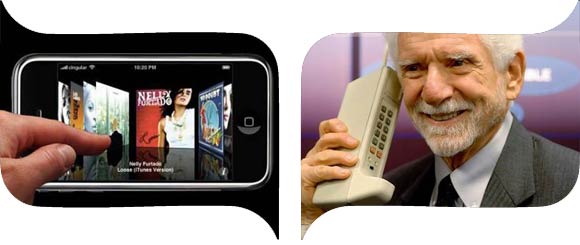 Avec mon forfait millenium sfr, j'ai pas le droit de changer de téléphone…
alors le vieux téléphone tout pourri, il est pour moi !
et je parle en français si je veux… je fais ce que je veux…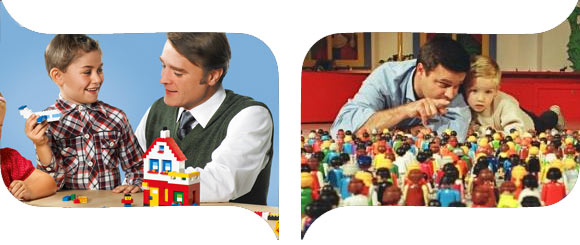 LEGO because it's a fabulous creative game…
_____________________
http://www.ekosystem.org/tag/cre
http://www.fotolog.com/cre1/
http://fredcre.free.fr/