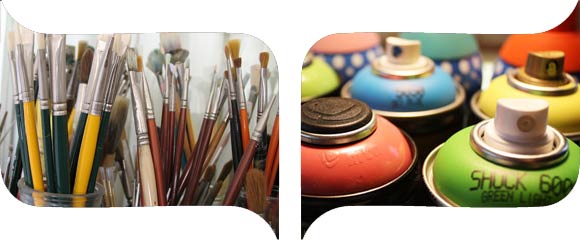 Spraycans please, preferably ones with Nozzles on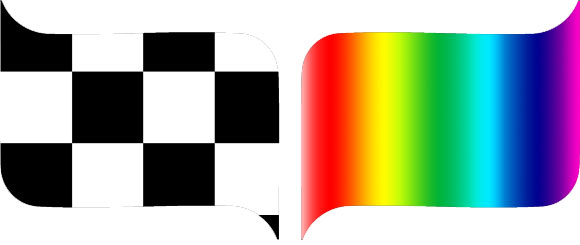 I would like some Colour!!
though if it's a case of Ska V Airbrushing? Then I'll go Ska.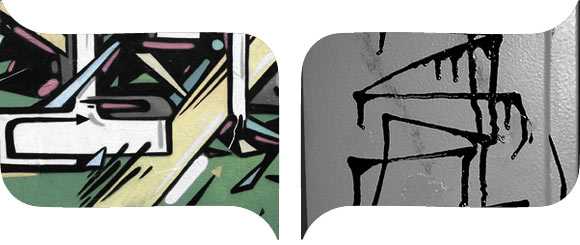 The way I learned to paint was no Drips…So no I don't want to be a drip.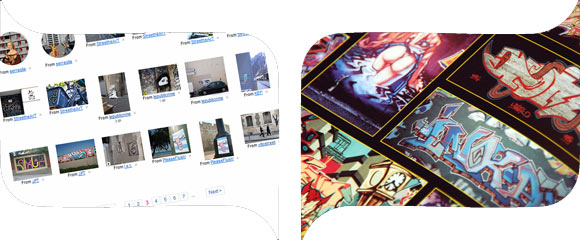 Think I'll have to go tangible old Skool…and opt for the paper.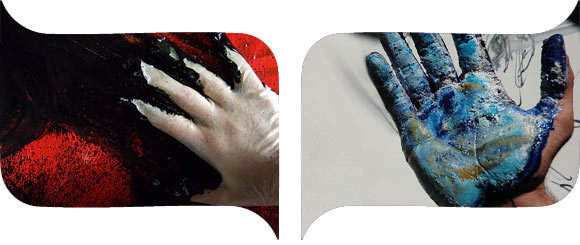 Did the no gloves thing for many years,  but what's the point in getting caught red handed. Gloves it is. (more…)