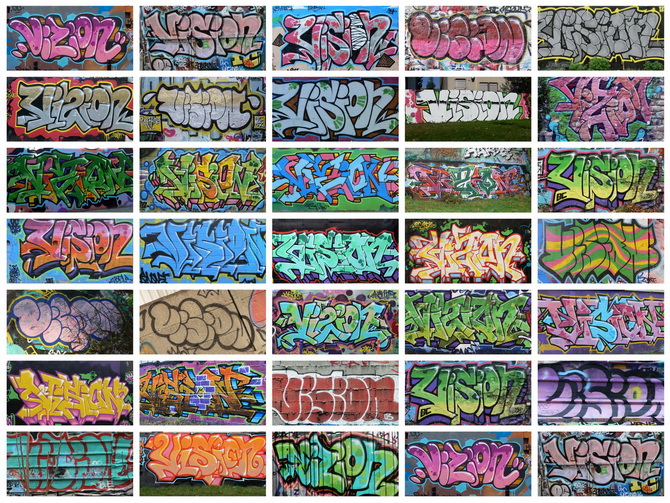 photos By Vitostreet
– Le Myspace de Vizion
– Le Fotolog de Vizion
"Less chains and more party chains" by Dosjotas in Madrid.
A selection of photos from Fredone Fone – Brazil. [edit: link fixed]Good story-telling in his biography about his 1st steps in the street game: "Fredone Fone had the first lessons…
Le Traceur De Cercles: Former french dancer from the 80′s now draws circles on the floor with chalks.