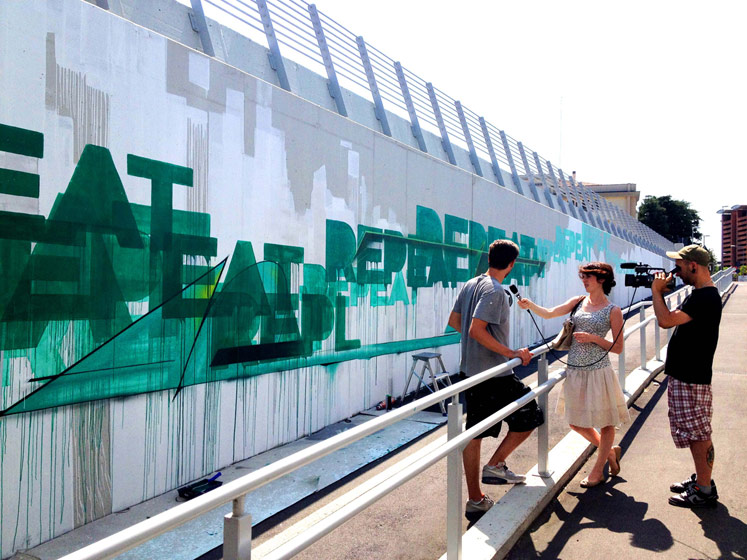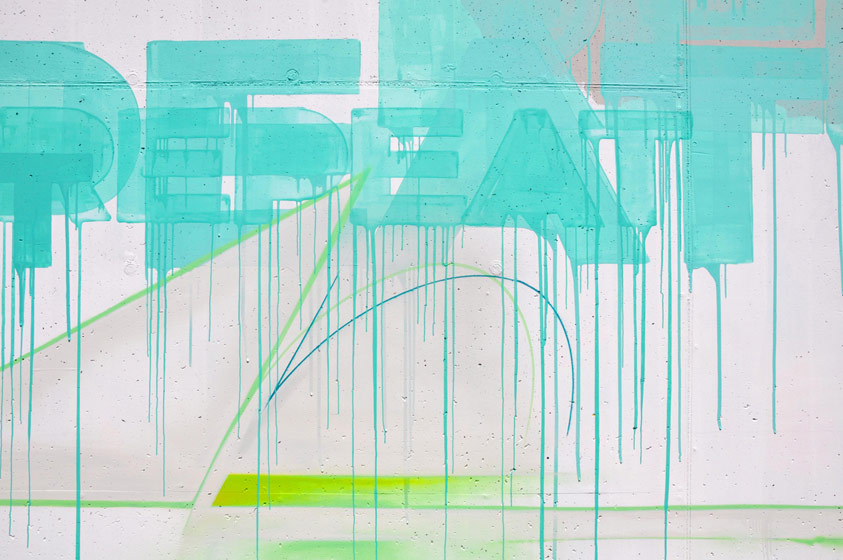 A fresh long wall from Archigraff Collective (Tasek/Germany + Sago1/Italy).
2nd part of the serie "3x3x3″ by Zonenkinder: 3 photographer from Hamburg, 3 questions, 3 favourite shots of streetart. This time Bildpixel.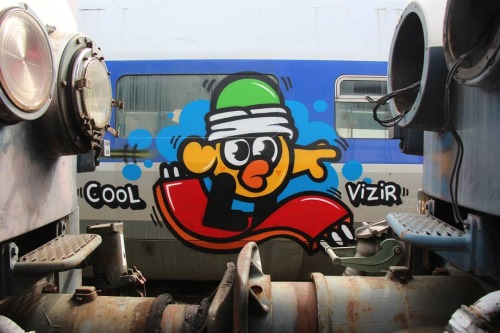 The isolation caused by the spread of coronavirus means people are sitting inside all day and not being able to go outside painting. I asked a few ekosystem friends some…
"Saturacion informativa" by Sabotaje al Montaje & S-Bimbo in Tenerife/Canary Islands.