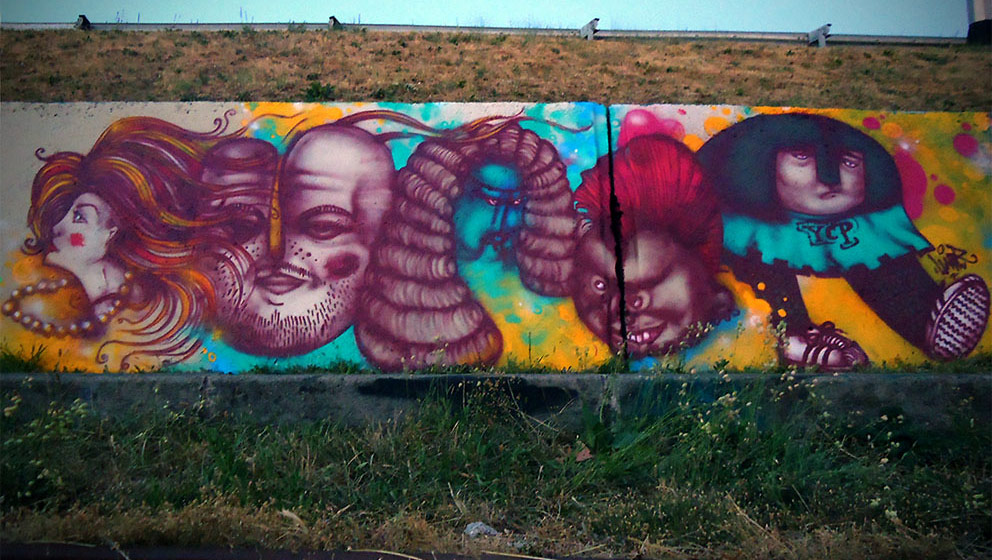 A few new photos from Lunar from Zagreb.
– Lo Milo, when, and what, was your first introduction to graffiti?Lo Milo: It started in Bosnia more than ten years ago when I painted my first graffiti in my…
A selection of photos from Kidghe artwork.
Latest works from EVER in Buenos Aires, Montreal, Mexico, NYC, London, Wien and Roma.