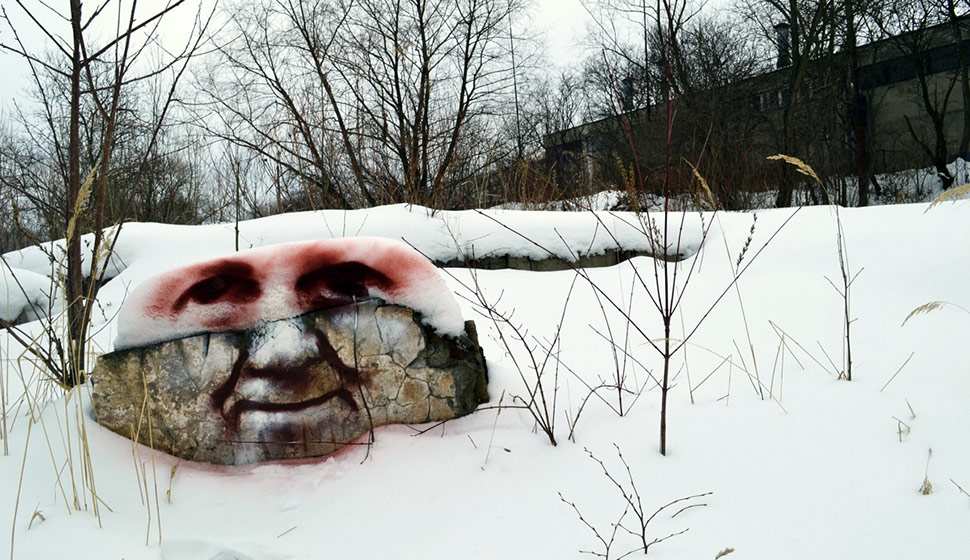 Masz portraits in snowy Poland.
ROA Roa aka Gent Zoo Keeper aka King of Doel Jungle is known for painting giant animals (mostly black & white) http://www.flickr.com/photos/roagraffiti http://www.ekosystem.org/tag/roa —————— 1- One photo (you took): Warsaw,…
Brokenfingaz in East London + Dais + SaTaN + Dikson + Mart1.
The future was much better back in the days. Check the photos from Dirty Print blockhaus on Zooloose.