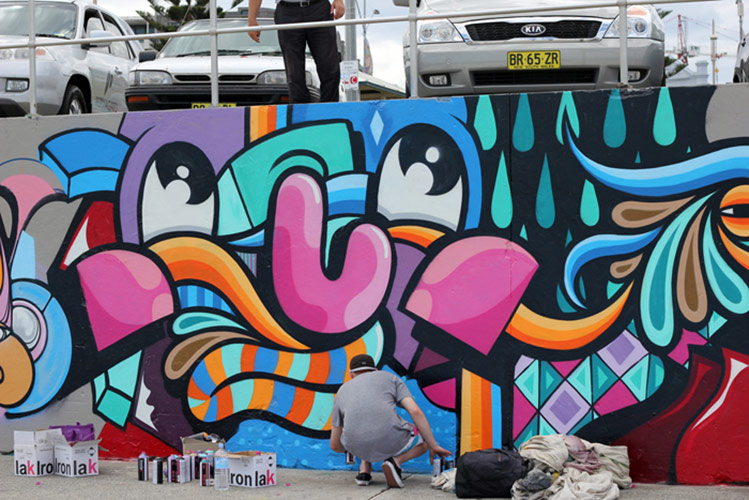 Mr Penfold just got back from Sydney Australia. Here are the photos.
A few new pieces from ElEuro. [Piemonte-Italy] Being an artist can be very rewarding, but we are happier knowing that our family is financially secure. For this, enter the link…
Photo selection from Mores aka MORE$$$ aka Morse /Copy Crew from Utrecht.
10 more great walls from UNCOOL in Bordeaux.