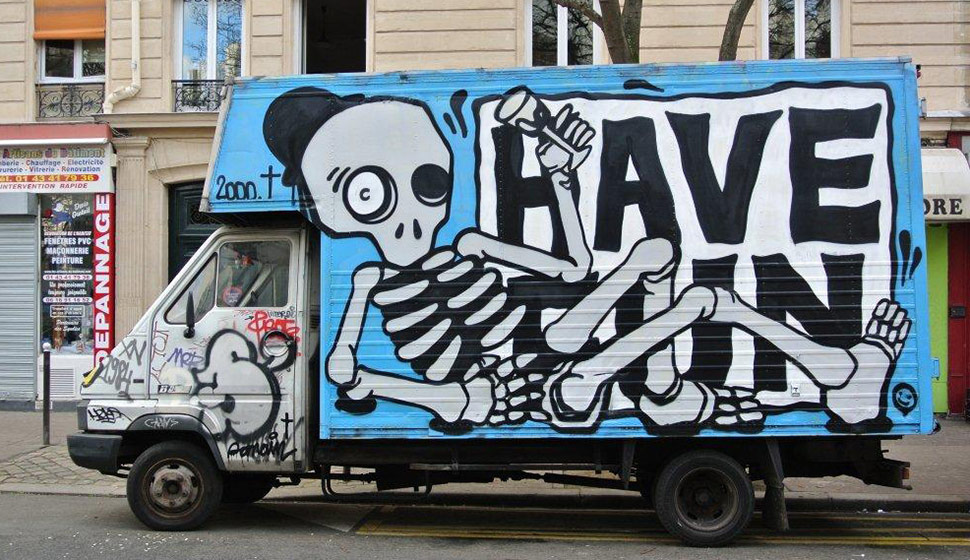 It's 2013: Mygalo, Elian, Nelio, Ares, Awer, Knarf…
4 new minimal pieces from CT in  a recent abandoned building in Torino.
eko: We knew you for painting & hanging your Arrow Mobiles in the past. During your South Central Tour you didn't paint, or hang a single arrow.  Your works for…
TOP 10 art installations of 2016 according to Designboom.com with a DIY and super cheap piece from Fra Biancoshock together with huge budget contributions from Christo or Jr.