To end 2009 and to start the new year.
I asked a few ekosystem friends and contacts 9 things about 2009.


Ces53 from Holland started doing graffiti in 1985
becoming in the early 90s  one of the biggest European trainbomber.
—————————–
1- One photo (you took):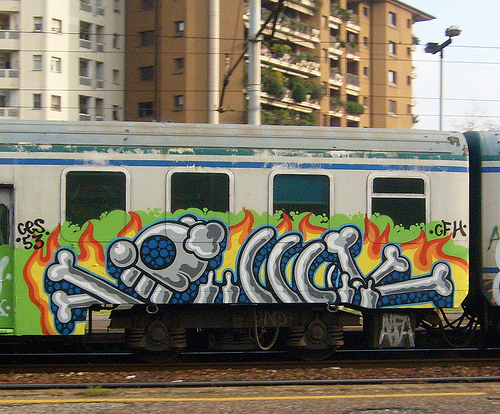 Milano 2009
2- One photo you found on the web: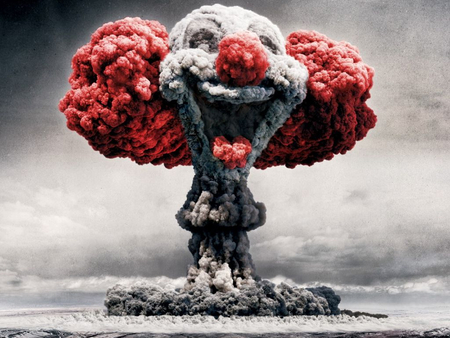 3- One web-video:

4- One track (music):

Funkadelic – Maggot Brain
5- One artist:

Herschel Schmeikel Pinchas Yerucham Krustofski aka Krusty the clown
6- One color: Black
7- One place: Italia
8- One annoying thing: New Marabu spray cans (changed formula from super to dupli sloppy)
9- One last word: Mother funk you.
——————————
"JACK" by CES53 - 1991