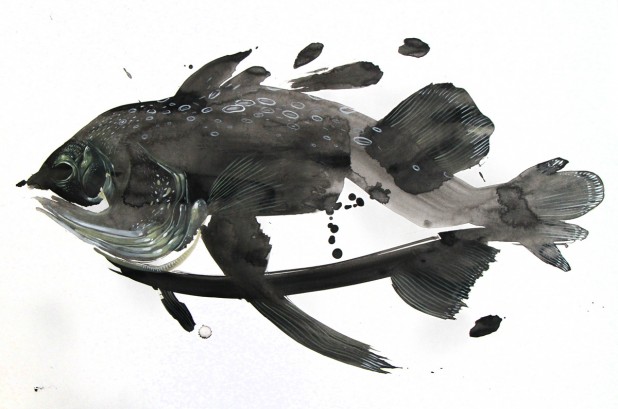 Just three weeks ago FIFTY24MX Gallery at Mexico City presented Salidas, the first exhibition of Hitnes in Mexico. After eight weeks in the city preparing his show, Hitnes present us an incredible exhibition composed with over 50 pieces including paintings, prints and drawings.
Hitnes also had the opportunity to paint a few walls inside and outside the city. this isn't the first time Hitnes visit Mexico.
Salidas es su más reciente exposición de dibujo, acrílico y aguafuerte en la que explora el carácter de la muerte en el Mundo Natural.