To end 2009 and to start the new year.
I asked a few ekosystem friends and contacts 9 things about 2009.
Samantha Longhi
Samantha is the author of Stencil History X (a book about stencil History).
She's also the Art Director of Galerie Itinerrance in Paris.
http://www.stencilhistoryx.com/
———————–

1- One of your photo: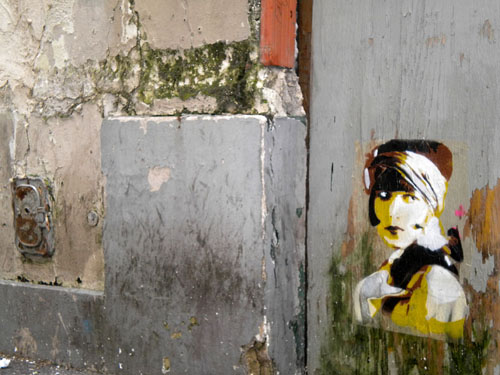 Btoy – Andrea Michaelsson, rue Clavel, Paris 20e, décembre 2009
2- A photo found on the web: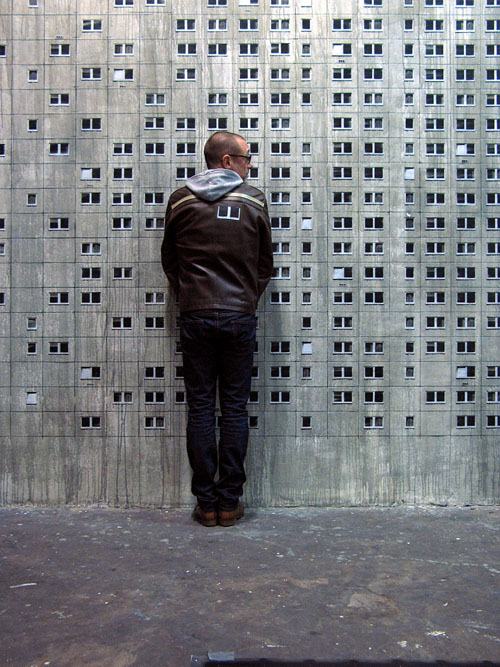 Devant le mur du Point Ephémère, Paris, Stencil wallpaint by Evol, octobre 2009
3- A Youtube video:

Scratching the Surface by Vhils
4- One track:

W.A.R.R.I.O.R. by Ebony Bones,

5- One artist: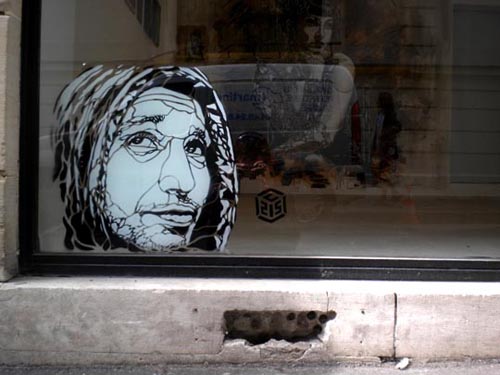 Christian Guémy aka C215 for sure
6- A book: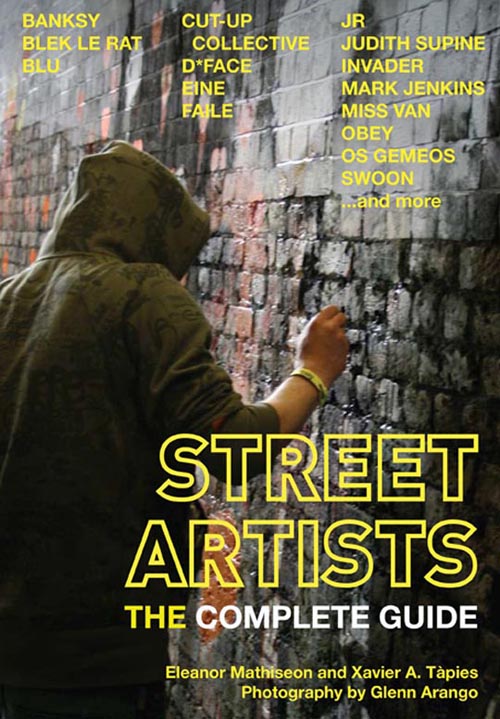 Street Artists, The complete guide, Graffoto Books
7-  A show: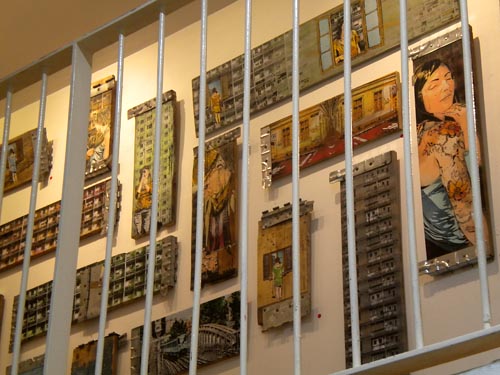 Jana & Js @ Galerie Itinerrance, Paris 13e, septembre 2009
8- One annoying thing:
qu'il y ait seulement 24 heures dans une journée / that there are only 24 hours in one day
9- One last word:
Stencil rules !