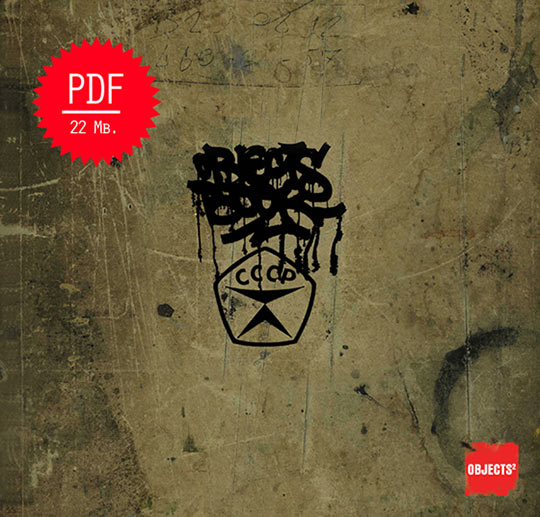 Igor who was the chief editor of Objects 2 offer us the PDF file of his sold-out book.
It is a great opportunity to discover or know more about the Russia street-art scene.
??????? ??????? !
Igor is working on a 3rd book about 3D objects and installations in the street.
edit [march 2009]: the 3rd book is out !