Visual interview with MC1984.
Les pinceaux, parce que c'est l'outil premier.
J'utilise aussi beaucoup le Posca surtout pour les stickers et les lettres
c'est pratique mais c'est assez couteux.
Brushes, because it is the first tool.
I also like very much Posca especially for stickers and letters
but it is not a cheap tool.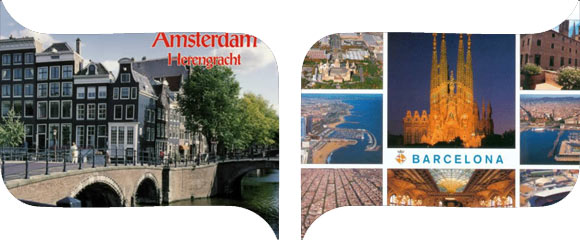 Amsterdam, parce que je n'y suis pas retourné depuis longtemps voir les vélos.
Amsterdam, i haven't been there for a long time to see the bikes…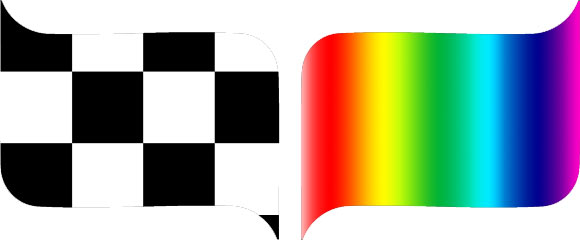 Le noir et blanc, je ne suis pas un grand coloriste.
Black & White, i'm not a big colorist.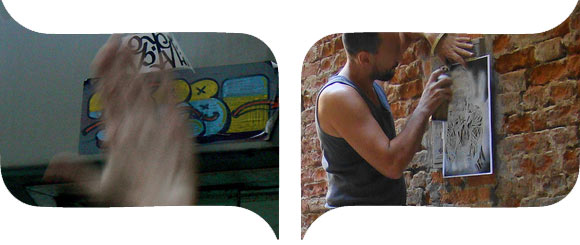 Les autocs, j'en fais à la main et j'en colle depuis la fin des années 8o.
Stickers, mine are handmade. I started stickers in the late 80's.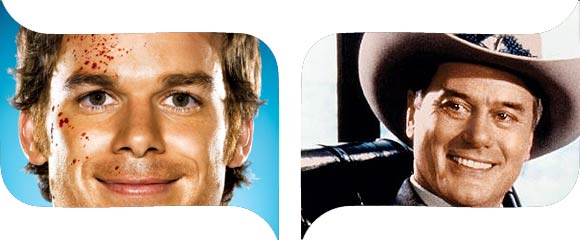 Dexter, il m'a rappelé comment tuer sans laisser de traces (bâche)
Dexter, he reminded me how to kill without any trace.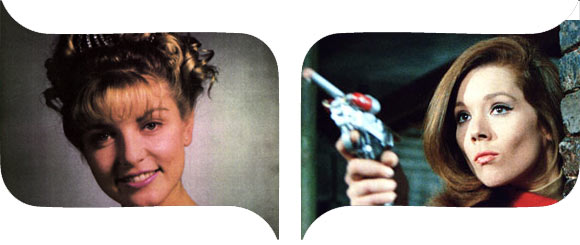 Emma Peel. Je préfère la belle espionne anglaise à la victime de Bob, parce qu'elle est aussi un fantasme de jeunesse.
Emma Peel. I prefer the beautiful English spy than Bob's victim. She was a youth's fantasy.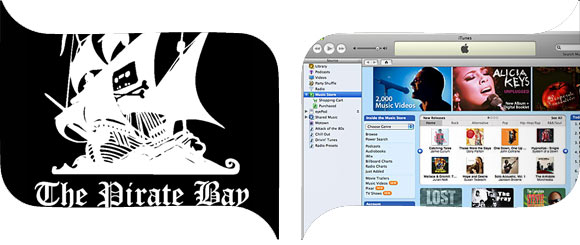 Pirate des îles; Achetez des graveurs!
Go buy CD burners !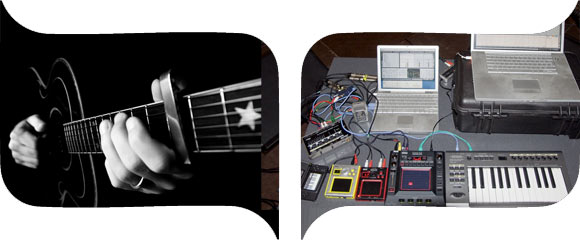 Electro mais aussi de l'industriel
mais j'aurais pu choisir l'autre sans difficulté.
Electro but also Industrial,
but i could have also choosen the guitar.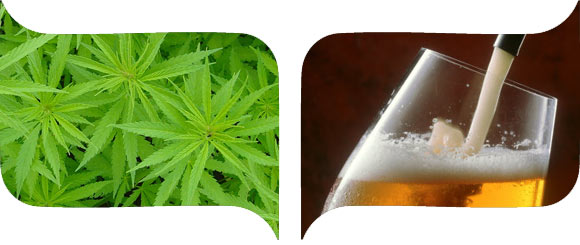 Le vert
la nature,la campagne, épi d'or, manger de bonnes choses,
faire l'amour, ramasser des champignons, cuisiner, boire du rouge…
The green, the nature, the countryside,  to eat good food, to make love,
Mushroom hunting, to cook, to drink redwine…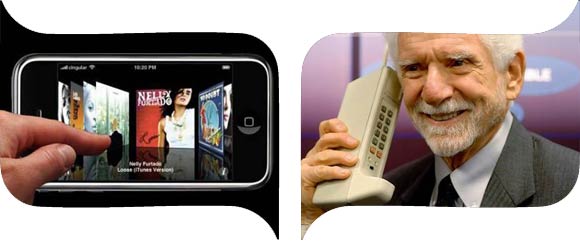 Le papy rétrograde avec sa boîte en carton. Big Brother  is listening to you.
The old retrograde with his cardboard box. Big Brother  is listening to you.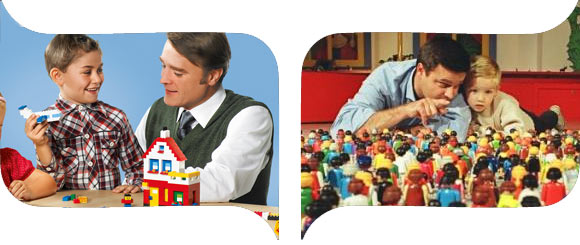 Je ne peux pas choisir
ce sont tous les deux d'excellents jouets
un des meilleurs trucs inventés par les humains
avec la douche et l'eau courante
I can't choose, there are both excellent toys. One the best man's inventions with shower and running water.
Pour en savoir plus sur MC1984
Visitez sa page Flickr et regardez la video de l'expo Justice à Bristol avec C215, Dan23,Bruno Leyval  & Least Wanted.