Here is the 2nd short interview about 2011. This time with Moneyless from Italy. His work evolved last months from painting on walls to crazy 3D installations with ropes.
1- A photo of one of your artwork from 2011.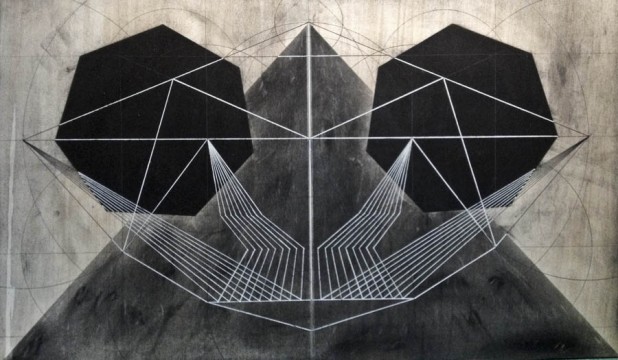 title : New World Order
Graphite, acrilic and ink on wood 60 cm x 35cm  
2- One thing you did in 2011 that you are particularly proud.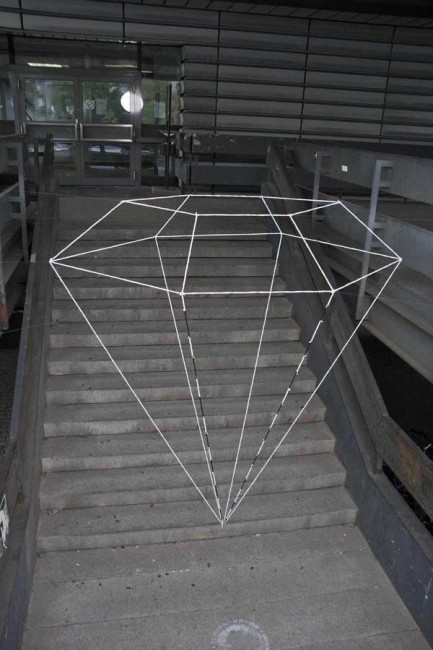 title : the diamonds aren't forever
Berlin 2011  wool and nylon in the air  3mt x 2mt x 2mt
3- Something or Someone you loved in 2011
Moneyless: I definitely found love, and therefore everything I've done is affected by this.
4- Someone you hated in 2011.
Moneyless: All suckers, copiers, and plagiarists Around The World
5- One city, One festival, or One place.
Moneyless: Grottaglie , Fame Festival and his  final party !
6- A photo of someone else artwork you enjoyed a lot the work.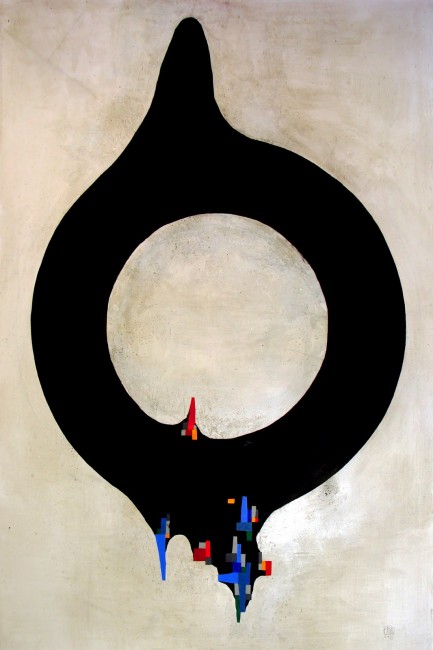 Moneyless: 108 no doubt.
7- One book
Moneyless: 100 artistes du street art – Edition de la Martiniere
8- One song

Promises Promises- Viceroys (1969)
9- One website
Moneyless:  http://cargocollective.com/martinamerlini
10- One movie or a tv show
Moneyless: NO MOVIE NO TV !
11- One last word
Moneyless: I want to say Bless and  much Love  to all my brothers and sisters around the world, and remember that they are my biggest inspiration ever !
Moneyless.it
Moneyless on flickr
Moneyless on ekosystem.